Ayscoughfee Hall And Gardens
Posted By: Its Funtime | Posted Date: Friday, August 2, 2019
Ayscoughfee Hall And Gardens
Ayscoughfee Hall and Gardens really is the jewel In the crown of the market town of Spalding in South Lincolnshire. The house is currently a museum, but the house was originally built for a local wool merchant in the fifteenth century. The house is largely unchanged from that period and still boasts most of its original features.
In the modern day, the house is now also home to a private primary school. Five acres of gardens at Ayscoughfee Hall feature tall yew trees, an early ice house and a large ornamental lake.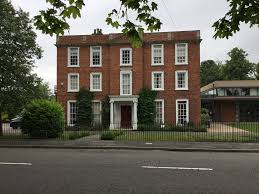 Ayscoughfee Hall and Gardens closed to the public in 2003 for a complete restoration which was completed in 2006 with thanks to funding from the Heritage Lottery Fund. The venue is now licensed for civil wedding ceremonies and also holds regular theatrical performances, craft fairs and events.
Admission to the grounds of Ayscoughfee Hall remains free and there is some free parking at the front of the house too. There is a lovely day school, play parks suitable for younger children around the back of the formal gardens and during the summer months there's a nice little cafe with ice creams for sale.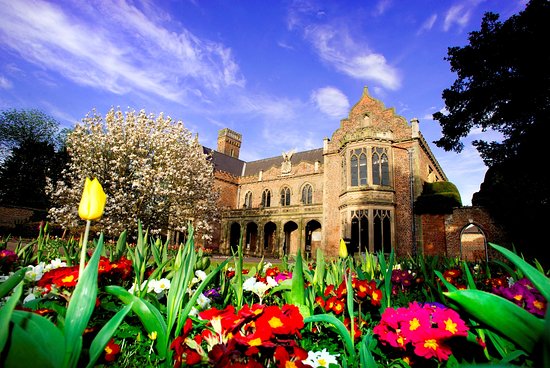 if you're having a private celebration at Ayscoughfee Hall we are pleased to say that all of our bouncy castles for hire in Spalding will fit within the grounds so as long as there is access to power within the 25m required. We can provide any inflatable or soft play party to make your day one to remember.
So next time you're looking for a venue for a celebration, particularly a wedding ceremony or christening celebration why not take a look at Ayscoughfee Hall?