Bouncy Castle Hire Bourne - Your 1 Stop Party Shop
Posted By: Its Funtime | Posted Date: Tuesday, October 15, 2019
Bouncy Castle Hire Bourne - Your 1 Stop Party Shop
Specialising in Bouncy Castles in Bourne, we thought we'd give you a little insight into our last weekends bouncy castle parties. We have just been expanding our range of extra value party packages, so if you're looking for a full class type hall party, be sure to take a look at our Party Packages Tab.
Here is a little pic of one of our fantastic party packages at Bourne Darby and Joan Hall this weekend...
In order to book a party package online, please just select the package of your choice and complete the booking form. Once it has been received at our end, we will check all the details and get in touch to annotate your castle and add-on options. It really is that easy!
Here's our bouncy castle and ball pool package in Huffington village hall this weekend...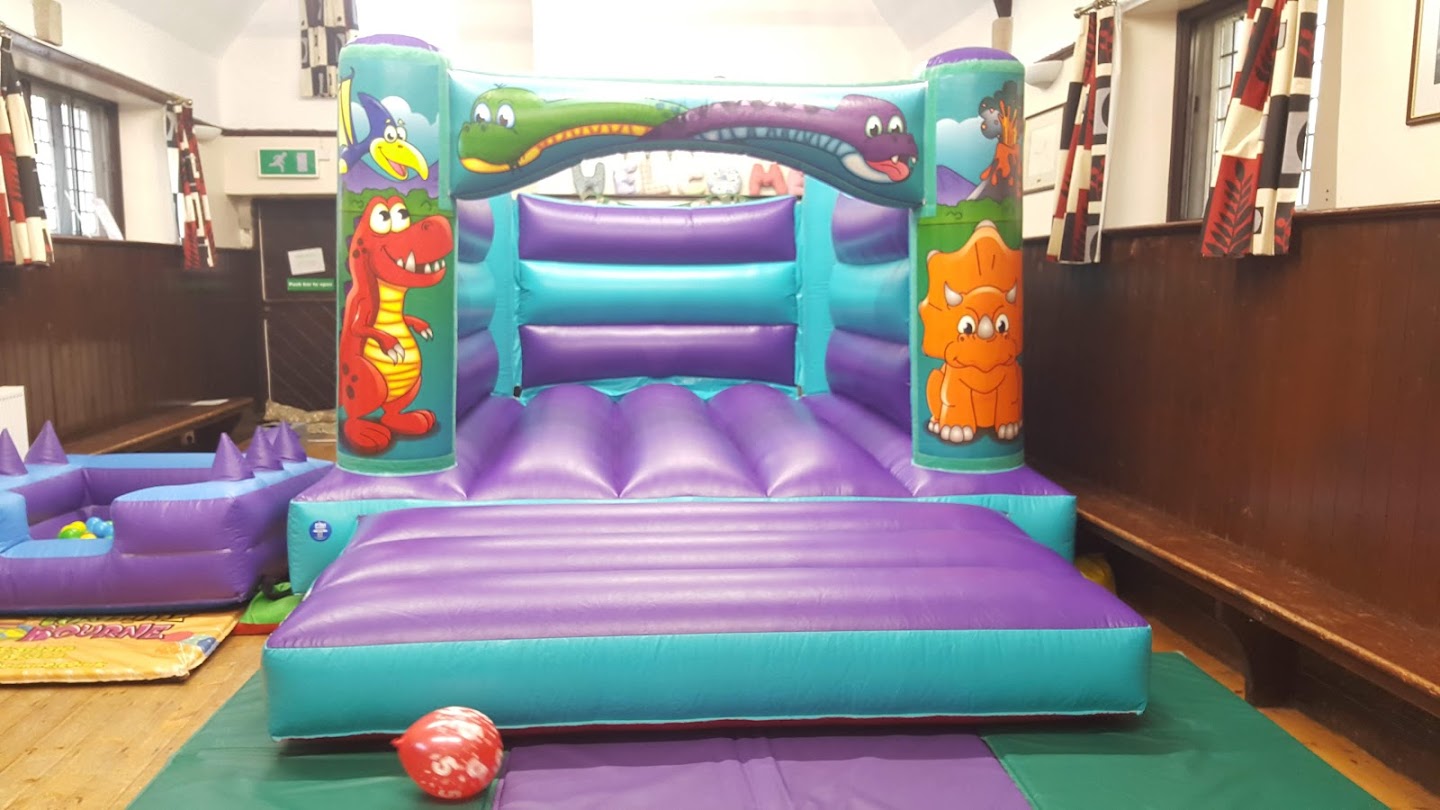 All of our party packages offer a substantial discount over booking the items individually but sadly we cannot make amendments to the packages. You are of course, more than welcome to add extra items on to party packages but unfortunately we aren't able to "make swaps".
Also when placing you order online, please consider what time your party actually starts. We recommend a minimum of half an hour set up time for a party package, ideally a full hour. Very often, guests will start to arrive around 15 minutes early and it is very stressful for both us and parents when guests are arriving before everything is prepared.
This particular ultimate package took a full half hour to set up in Western Village Hall this weekend. There was also a sound system and disco light included which you can't see here.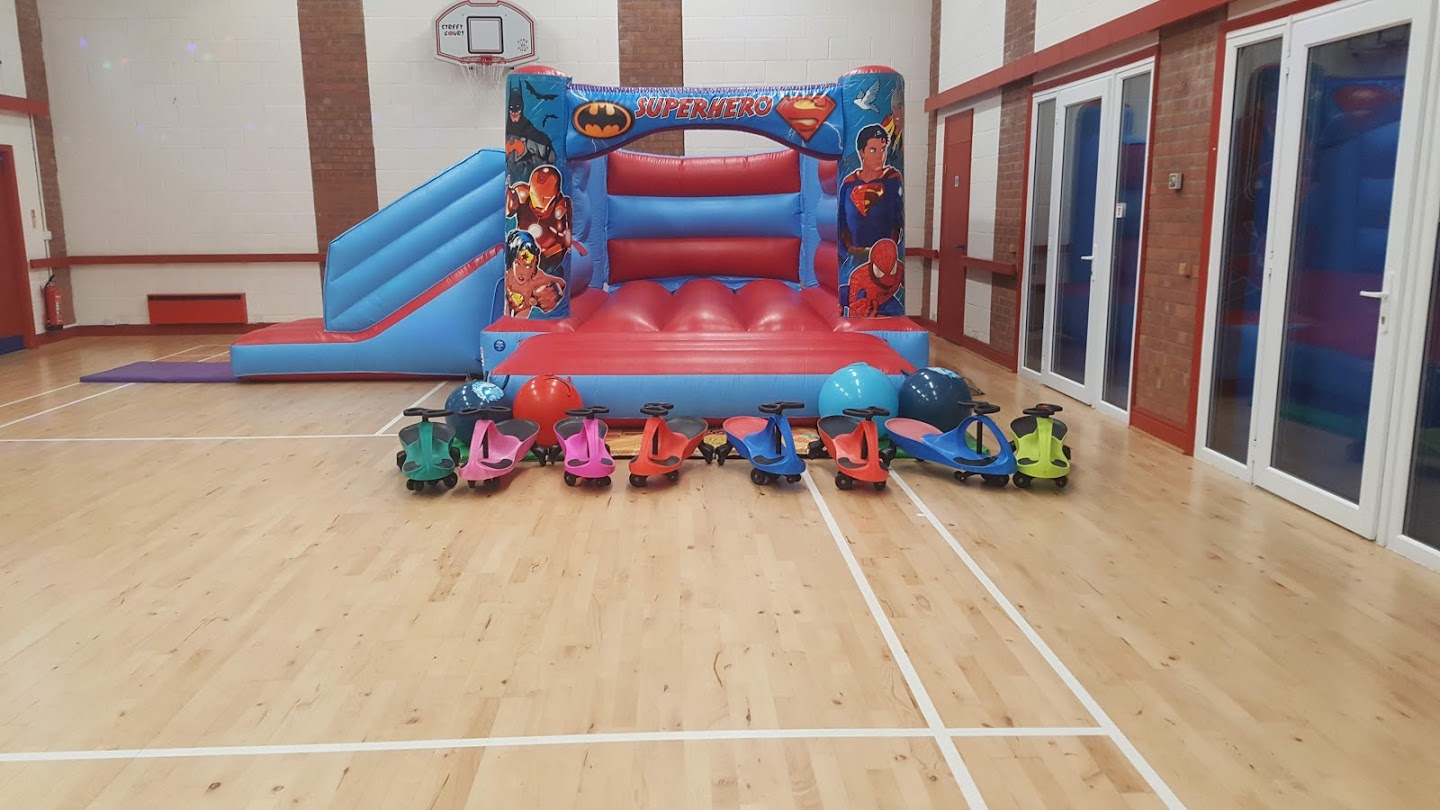 We have a huge variety of party packages including soft play parties and bouncy castle parties. Want to push the boat out? Then go for our soft play and bouncy castle packages! We really do have it all and as with all of our equipment, when you book with It's Funtime, you are guaranteed modern, clean and safe equipment delivered on time, every time.
So go on, take a look around the website to find your perfect bouncy castle hire in Bourne or the surrounding areas and get booked up asap.
Helen x