Bouncy Castles And Full Class Parties In Ketton
Posted By: Its Funtime | Posted Date: Thursday, December 12, 2019
Bouncy Castles and Full Class Parties in Ketton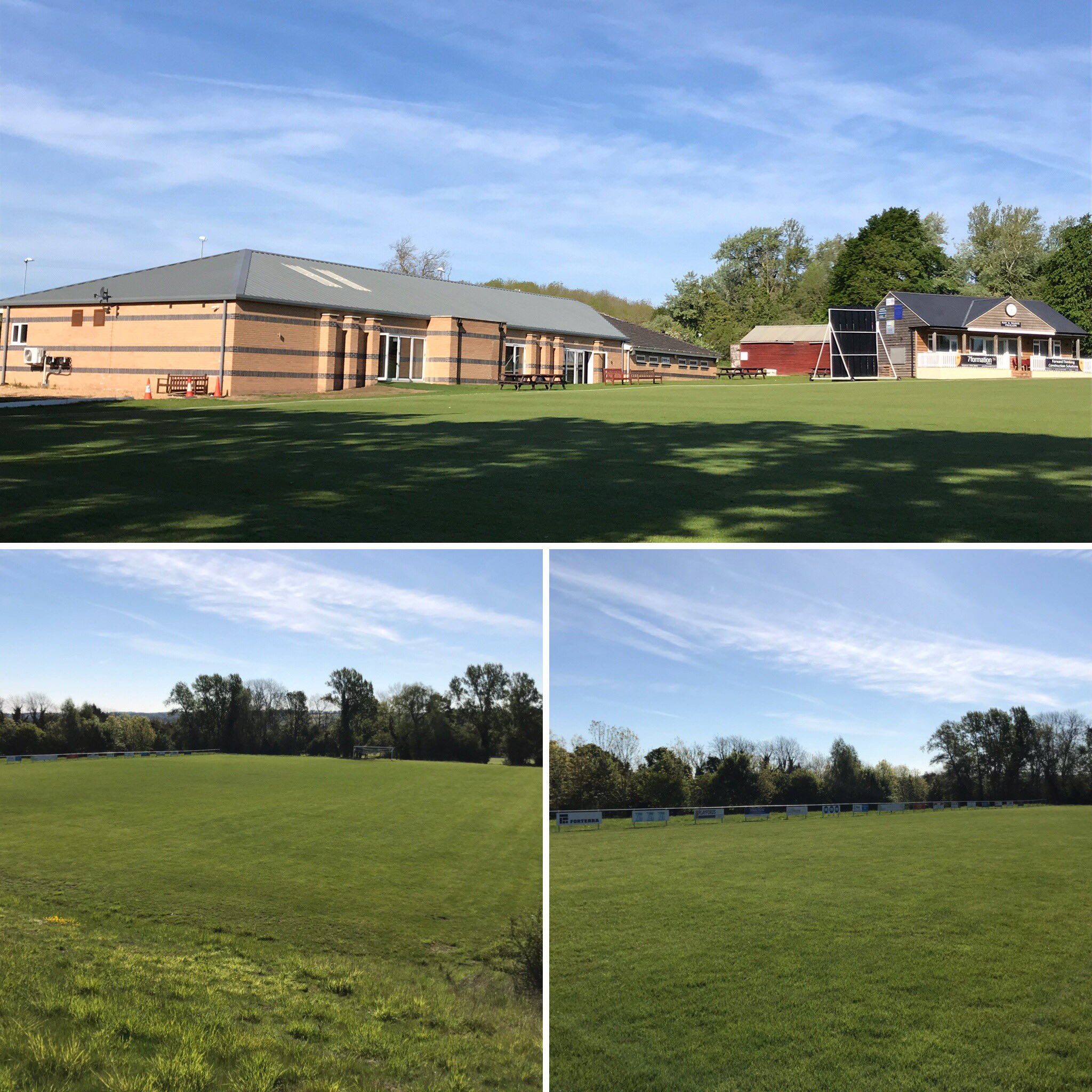 There are many venues available for indoor and (seasonally) outdoor inflatable parties. In Bourne there is the Abbey Church Hall, the Darby and Joan and the Salvation Army, just to name a few. As you go out of Bourne into the surrounding villages, most have there own Village Hall facilities and some have even more choice, for example Coronation Hall in Market Deeping or the Methodist Church Hall in Thurlby. As you head out towards Stamford you have the prerequisite village halls, occasional Church halls and some facilities in local Public Houses.
For us, one of the best venues in the Stamford/Rutland area is the Ketton Sports and Community Centre. It is located on Pit Lane in Ketton in the shadow of the Ketton cement works. This Hall has been fairly recently rebuilt from the ground up and is absolutely top notch!! From under floor heating to lovely high ceilings, this hall is perfect for full class parties with up to 30 (or even more) children. Here at It's Funtime, we are proud to be the recommended provider to the hall for children's parties. One of the reasons for this is the synergy between what we offer and what the hall can accommodate. We specialise in party packages which include up to 5 different add ons to our castles with our Pick 5 offer to multiple castle hires which can be made into multi-castle party packages on a bespoke basis. The Ketton Sports and Community Centre has both enough floor space and high enough ceilings to accommodate ALL of our castles and party packages! There are few halls in the region that can boast this kind of space! Combine that with the incredibly modern and clean facilities and you have a winner for your party. The fact that it is located just 4 miles west of Stamford Town Centre, means that this facility is just minutes away and has more than ample on site parking. In the summer months, they also have a fantastic outdoor area for inflatables as well (although there are some restrictions when cricket matches are on). So inside or out, self catering or bringing food in, this hall really does have it all!! In fact it also has a fully manned bar with both soft and alcoholic drinks at social club prices.
As with all of the halls in the area, if you have any questions about either our packages or our knowledge of the Ketton Sports and Community Centre facilities or any of the equipment you may be interested in hiring, just contact us and we can answer all of your questions or point you in the right direction to find those answers. Here at It's Funtime, the success of your party and your customer satisfaction drive us!!