Bouncy Castles - The Perfect Addition To Summer Parties
Posted By: Its Funtime | Posted Date: Saturday, April 20, 2019
Bouncy Castles - The Perfect Addition To Summer Parties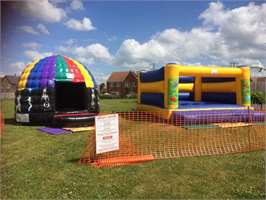 Summer is without doubt our busiest time of year as bouncy castles become so popular during the warmer months when there's no wet weather dampening the summer party vibe and it all kicks off now! Traditionally our Summer, high season starts on the Easter Bank holiday weekend so we're full on it now! Bouncing around is so much more fun in the summer heat and the longer days mean even more bouncing time. Summer is also a popular time for parties and family BBQs and what could be a better way to entertain your guests of all ages than with the addition of our fabulous bouncy castles. Take a look at our range of bouncy castles that are perfect for summer parties.
Summer Bouncy Castles For The Kids
We have so many bouncy castle hire options available to delight your little ones. Our regular bouncy castles provide endless fun and are brightly coloured and themed to add to the vibrant party atmosphere. But why not take advantage of the summer and go all out with our other more extravagant bouncy castles like the fabulously themed bounce and slide bouncy castles to add something special to your summer party?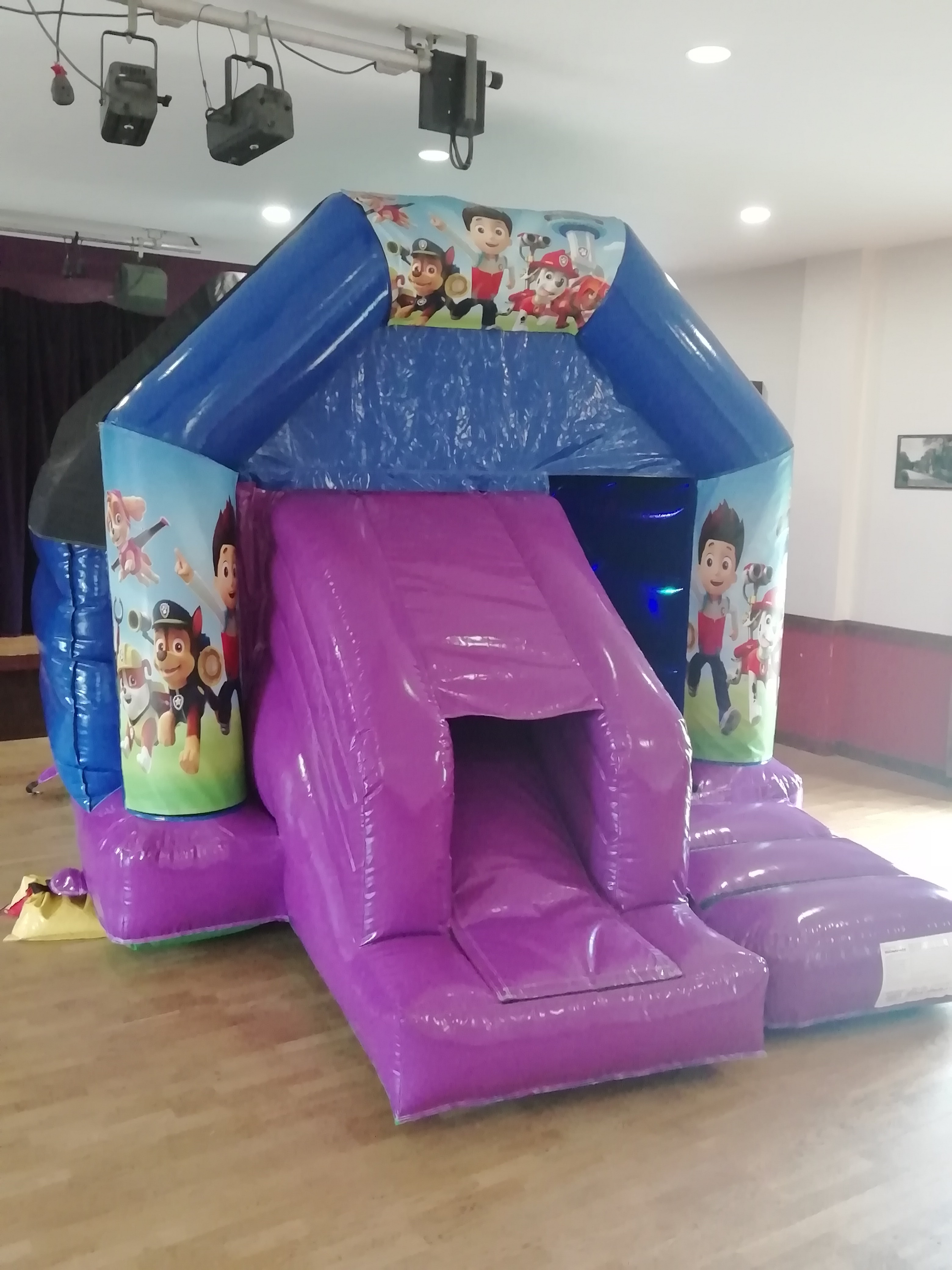 Slide bouncy castles are a twist on the traditional castle and add even more fun! Your little ones will be bouncing and sliding all day long with the attached slide and safety mat and will easily provide hours of extra entertainment. Our disco bouncy castles are exactly what a party needs. These castles have built in bluetooth functionality to play your favourite music and you can illuminate the castle with disco lights. Disco bouncy castles provide the entire party package in one. You can also combine these two fantastic castles with the slide bouncy castle complete with music and lights, what more could you want! They really are the dogs doodahs!
Summer Bouncy Castles For Teenagers
Got slightly bigger kids? Whilst we don't offer adult bouncy castle, we are insured for kids up to age 16. If you've got bigger kids to entertain, why not take a look at our amazing disco dome? Complete with built in disco light and speaker with bluetooth connectivity, you can play all your favourite tunes whilst racing the party. Alternatively of you're looking for something big, take a look at our giant event bouncy castle. This 18ft square castle is great for all ages and is available in a range of popular themes.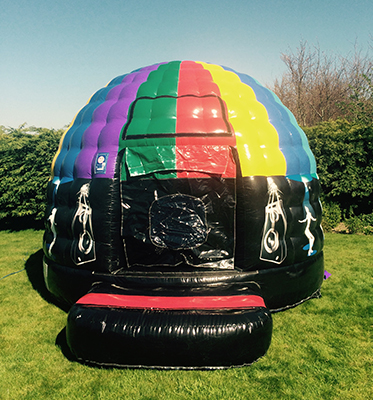 So no matter what you're looking for to complete your summer bouncy castle hire, be it for a small family gathering or a huge garden barbecue, we've got something to fit the bill. DOn't forget you can book anytime of the day or night using our online booking system or should you prefer to speak to us, please feel free to give us a ring on 07592 373310 or you can drop us an email here.
Helen @ It's Funtime Bouncy Castle Hire