Bourne Bouncy Castles, Face Painting And Princesses Visits!
Posted By: Its Funtime | Posted Date: Saturday, November 23, 2019
Bourne Bouncy Castles
Another Busy Weekend!
With a lot of parties on this weekend, it's been a challenge to decide what to write about (and quite honestly a bit of a struggle to summon the energy) but here we are! Today we are focusing on Vickys fabulous party at Bourne Abbey Church Hall this afternoon. The reason we've decided to focus on this bouncy castle party is because of how it was meticulously planned it was with something for all ages.
Bouncy Castle Hire In Bourne Town Centre Hall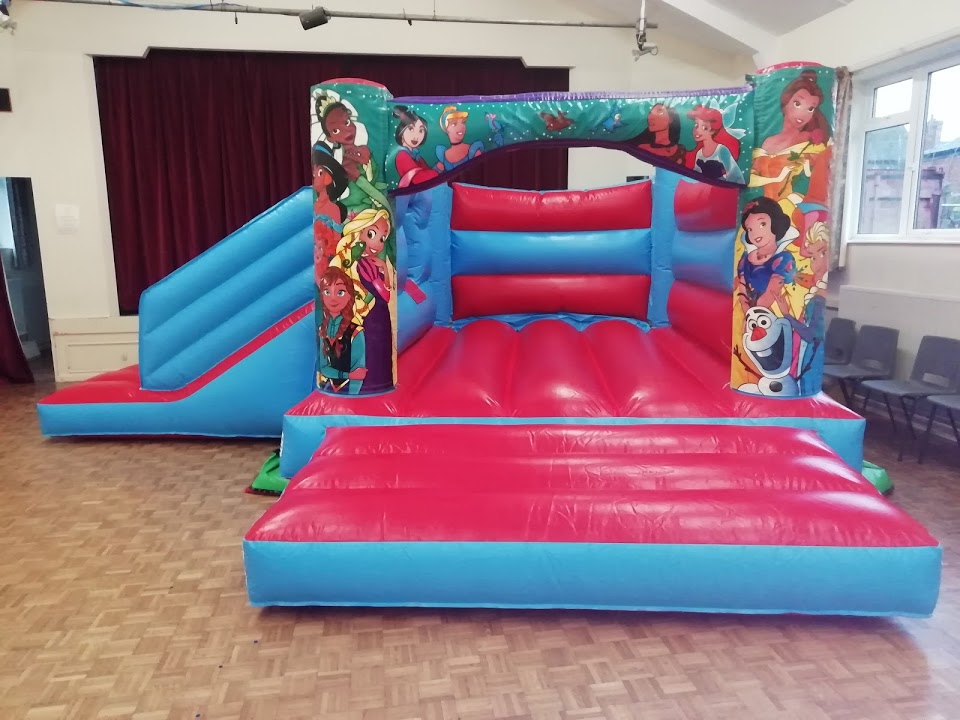 Vicky was throwing a Princesses / Moana party for her little princesses 4 birthday so chose our red and blue princess themed bounce and slide bouncy castle. She teamed this with our fabulous magic inflatable ball pool and activity play (space hoppers and didi cars) to qualify for the Pick 3 Discounted Party Package. As you can see the castle was perfect, in fact this is a brand new castle and it's first outing today. We do have a couple of other identical castles, but always struggle to keep up with demand on the princess theme. The ball pool was perfect to keep the younger guests safe and entertained and the didi cars, well they're always a huge hit!
Graffiti Faces Face Painting Bourne
Vicky also hired the services of the amazing Elle at Graffiti Faces Bourne. One of the very best face painters locally and one of only a few we recommend locally. Hygiene and the highest cleanliness standards are of paramount importance to face painting as poor hygiene can cause skin irritation in children. Elles "Graffiti faces" face painting is not only fantastically clean but her designs are nothing short of spectacular. We particularly love her princess artwork and unicorn faces.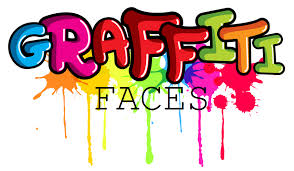 Darling Princess Parties Market Deeping.
Finally Vicky hired "Darling Princess Parties" based in Market Deeping to complete her daughters dream party. Darling Princess parties are our "go-to" company for princess / character visits as their professionalism and attention to detail is second to none. Darling Princesses supplied their "Meet and Greet" package with both Rapunzel and Moana visiting - what a lucky little girl!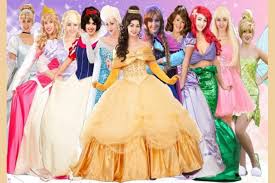 Vicky also added some of our fabulous sweetie cones so event the party bags were organised!
Now I know back when I was a kid, for birthday parties, mums would make little games to play in the living room, maybe with a couple of cassettes to play party music through the home hi-fi, but that's just not how it is these days. Not all parties push the boat out this far, but we're fairly sure Vicky's little girl won't forget this birthday party in a hurry!