Bourne Bouncy Castles - Why Should You Choose Its Funtime?
Posted By: Its Funtime | Posted Date: Sunday, November 3, 2019
Bourne Bouncy Castles - Why Should You Choose Its Funtime?
As I'm sure you can imagine this is a pretty common question that were asked, particularly from corporate customers. The simple answer is that It's Funtime Bourne have the best quality equipment for the best prices locally for all of your party needs from toddlers to teenager parties.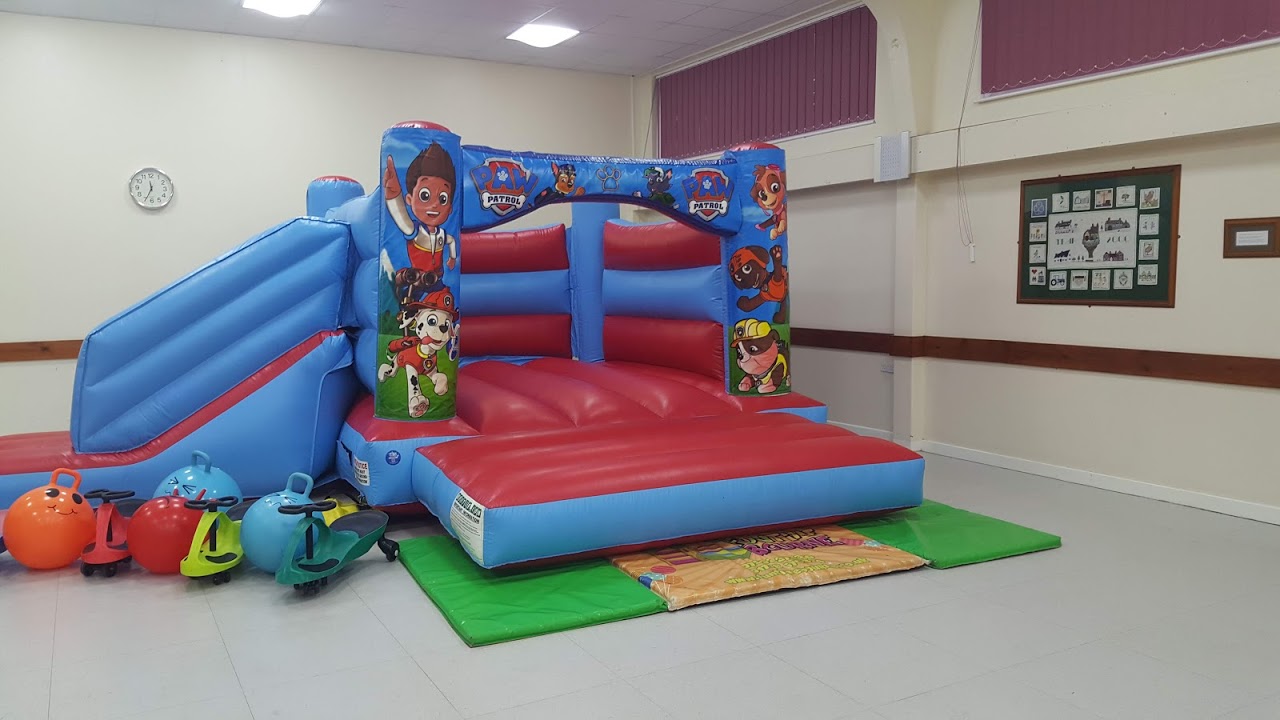 Our Bourne Bouncy Castles are all in top-notch condition, British Built and independently tested every year for your peace of mind. Should you wish to see any of our documentation including insurance certificates and independent testing certificates please do feel free to ask as we have more than happy to share them with you.
What's more all of our staff are DBS checked. This is a full, enhanced DBS the same accreditation required for working in schools etc as is held by EVERY SINGLE STAFF MEMBER (not 1 member on each van, or 1 person within the company). This provides really nice peace of mind for private parties and quite often is a non-negotiable requirement for schools and council run events. Our DBS certification proves that we have no criminal record and that we are safe to work unattended with children and vulnerable people.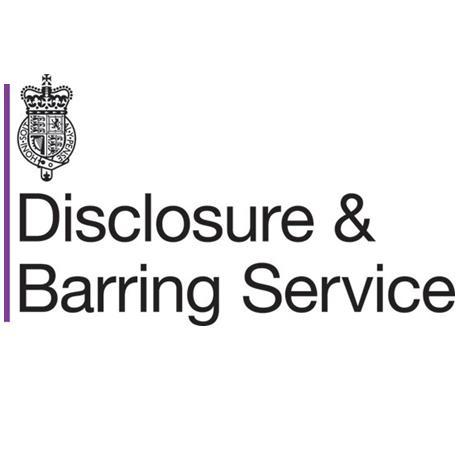 if you take a moment to look at our reviews either on Facebook, on Google or on Trustpilot where we are five-star rated company you will see what a customers have to say about us. They will back up our claims that our equipment is always delivered in top-notch condition and that we always arrive on time as agreed to set up your party. We know everyone's worst nightmare, you book the village hall and you book the entertainment, you've got 30 + children arriving in half an hour and your entertainment doesn't arrive... What are you going to do? You don't need to worry about that with us we will be there on time every time.
You can see below one of our Bourne bouncy castles out on hire this weekend. The castle is only a couple of months old and is available with or without a built-in disco light and sound system.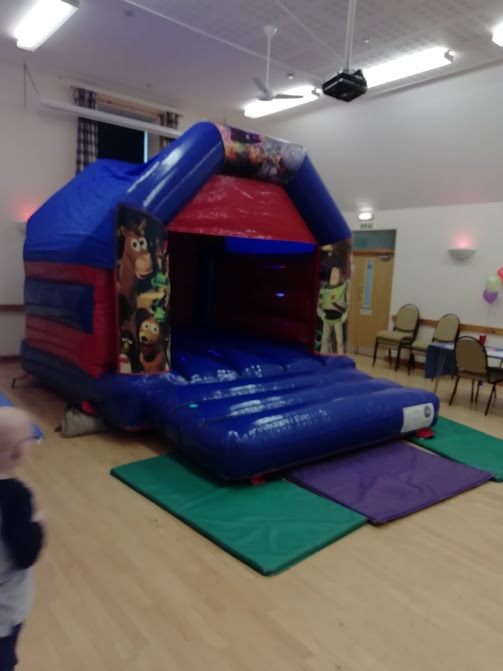 Jelly Beamz Disco Light
In all of our disco castles we use the top of the range Jelly Beamz disco lights. This music controlled, multi-color LED crystal jelly ball easily fills any inflatable to add a fantastic new dimension to your Bourn Bouncy Castle/. It creates a double lighting effect with a colour wash and prominent beams in between capturing the unique crystal effect. The light can be set to automatically run or to to move in time with music.
For the sound in our fantastic disco bouncy castles we use the uber - powerful ION house party party rocker sound system. This compact sound system provides a supreme audio and visual experience between the powerful speaker and built-in disco light on the top. The ion house party speaker streams wirelessly using Bluetooth and works with any iPad, iPhone, iPod or Android device and it's also features a quarter inch input for connecting microphones etc. The house party disco light projects colourful spinning light patterns on the walls and ceilings and the lights change in pattern and pulse with the music. This is a very powerful speaker and the capacity to fill a hall easily.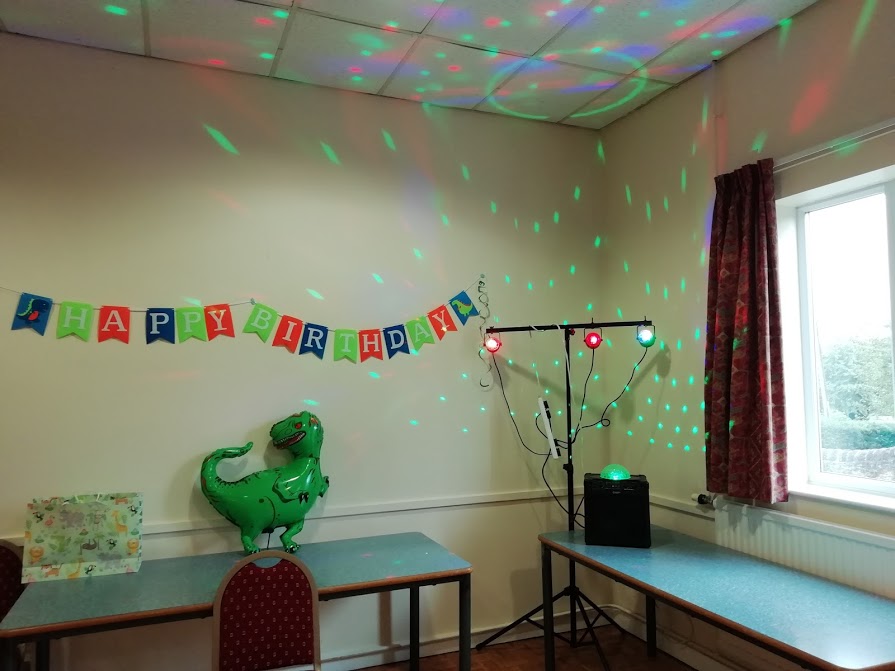 So I guess if you're wondering why you should choose It's Funtime for your next Bourne Bouncy Castle the honest answer is because we have the best, cleanest and safest equipment around for the best prices and with the best reliability. What more can you ask?