Bourne Lincolnshire
Posted By: Its Funtime | Posted Date: Monday, June 24, 2019
Bourne Lincolnshire
Hello! And welcome to the historic market town of Bourne, home of It's Funtime Bouncy Castle Hire.
The market town of Bourne is a small town in the East of England, on the southern border of Lincolnshire. Bourne is rich in wildlife, culture, history and is renowned or its' waterways, parks, famous woodlands and beautiful open spaces.
The town of Bourne was built in Roman times and was built on a Roman road now known as king Street due to its excellent water supply from locally found natural springs at the Wellhead Gardens. The name Bourne is derived from the Anglo-Saxon meaning water or stream hence why it is a common part of several town names.
Bourne is very much a growing and bustling market town with lots of amenities including a large leisure centre, snooker club, a large range of cafes and pubs, a council run leisure centre, numerous gems and a great selection of businesses and shops.
Here at It's Funtime we do love to support local business, so should you have a local business that you would like us to review please do drop us a line or do look further down our blog page to see other local businesses that we use and highly recommend.
Famous facts about Bourne, Lincolnshire.
Robert of Bourne a teacher at Bourne Abbey Primary School was the first person to ever write in modern English.
The largest living oak tree in the UK can be found at Bowthorpe Farm in Manthorpe just south of Bourne. It has a circumference of 40 feet, is over 1000 years old, and is available to visit every weekend.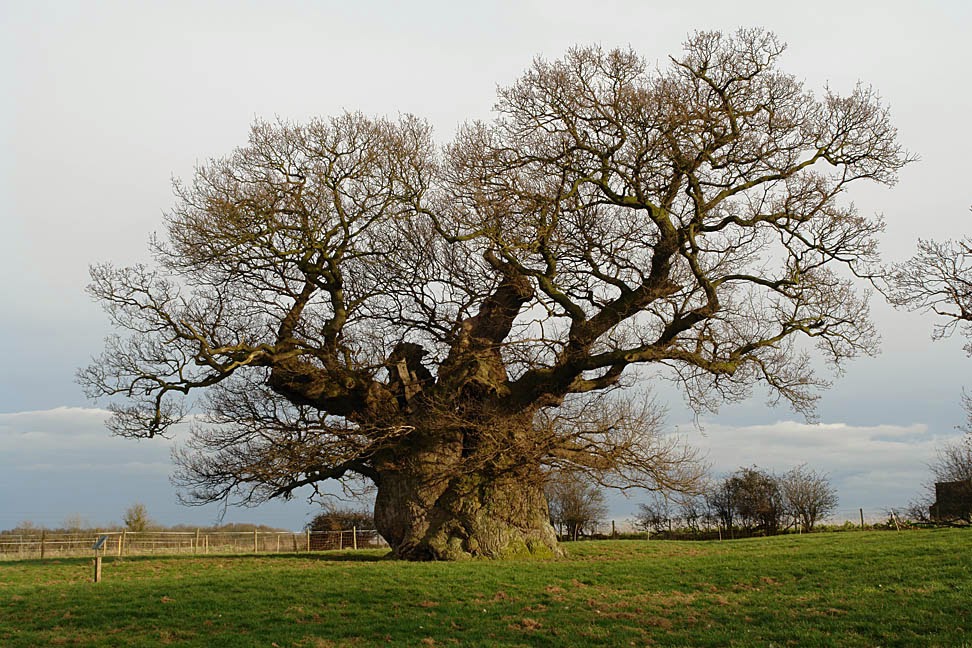 Bourne have a fantastic supply of natural pure spring water. The springs are found on the wellhead gardens which is also the source for many streams around Bourne.
William Cecil, the lord high treasurer to the Queen was responsible for building Burghley House in Stamford and was born in the market town of Bourne.
The founder of British Motor Racing Raymond Mays lived in Bourne and the famous BRM racing cars were built in the town.
Numerous Roman artefacts including coins have been found in Bourne.
When first built, the new Bourne Tesco superstore was the 2nd zero carbon emission store in the country!
The residents of Bourne are extremely lucky to enjoy a great range of shops in town centre, supermarkets and eateries in and around the town. What's more there are very few towns these days that benefit from the free parking that is freely available in Bourne.
If you can't tell we really do love our little town, we love the people in it, our customers and there's a reason why we have chosen to bring up our children in the town of Bourne. It really is a fantastic little place.