Bourne Recycling Centre
Posted By: Its Funtime | Posted Date: Saturday, August 10, 2019
Bourne Household Waste Recycling Centre
Bourne household waste recycling centre is located towards the east of the town on South Fen Road. The recycling centre is run by Lincolnshire County Council and operated by a third party contractor. Bourne household waste recycling centre is open from 9 until 4 on Mondays, Fridays, Saturdays and Sundays and is closed Tuesdays, Wednesdays and Thursdays. Is also closed Christmas Day, Boxing Day and New Year's Day.
Bourne household waste recycling centre is just that, they do not accept commercial waste, clinical waste, asbestos or any similar substances. Soil, hard core and plaster board are not classified as household waste but residents are permitted to bring one bin full per person, per day. Should you bring your waste in an oversized vehicle, the height restriction barrier is 2 m. We know this because one of our fans fits inside, just! The other doesn't but there is a designated parking area with no height restrictor from which you can unload. Also as with all recycling centres children under 16 are required to remain in vehicles at all times whilst on site.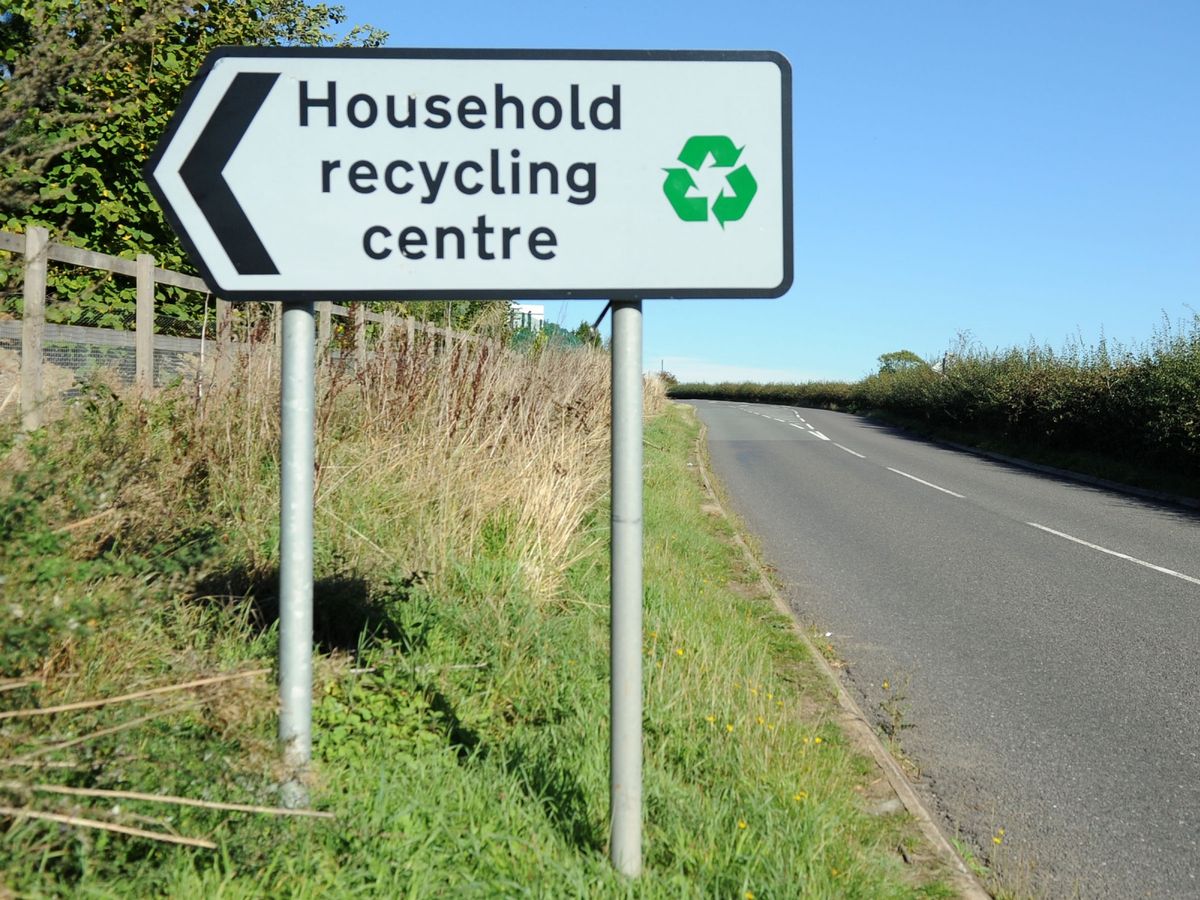 At Bourne Recycling Centre you can recycle batteries, books, oils, light bulbs, metals, hardcore, garden waste, mattresses, glass, textiles, paper and cardboard, TVs, home electricals and wood / timber. The guys down at Bourne recycling centre are always really helpful so should you require a hand they are always around to help.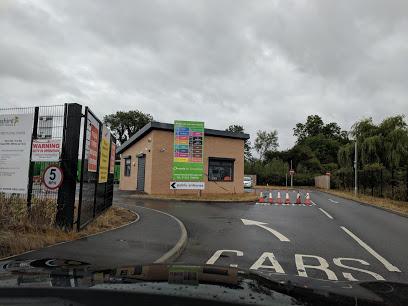 Bourne recycling centre has been recently moved and refurbished at the cost of £1.5 million in order to make life easier for people wanting to recycle their household waste. The new site was opened in May 2016 and along with the normal recycling bins there are a number of charity banks available for textiles books and CDs etc.