Changes To Bouncy Castle Health And Safety Requirements 2020
Posted By: Its Funtime | Posted Date: Wednesday, January 29, 2020
Changes to bouncy castle health and safety requirements 2020
Just this week there's been a big announcement in the world of bouncy castles with regards to changes to the health and safety requirements for bouncy castle operators and hirers. These changes have been in the pipeline for some time since the accident a couple of years ago in Harlow where the castle "blew away" and the accident in 2018 which was much publicised as an accident on a bouncy castle when in fact it was a trampoline with an inflatable surround. Anyhow since these events occurred the health and safety executive have been looking into to changes to health and safety requirements for bouncy castle operators to try to ensure these things don't happen again.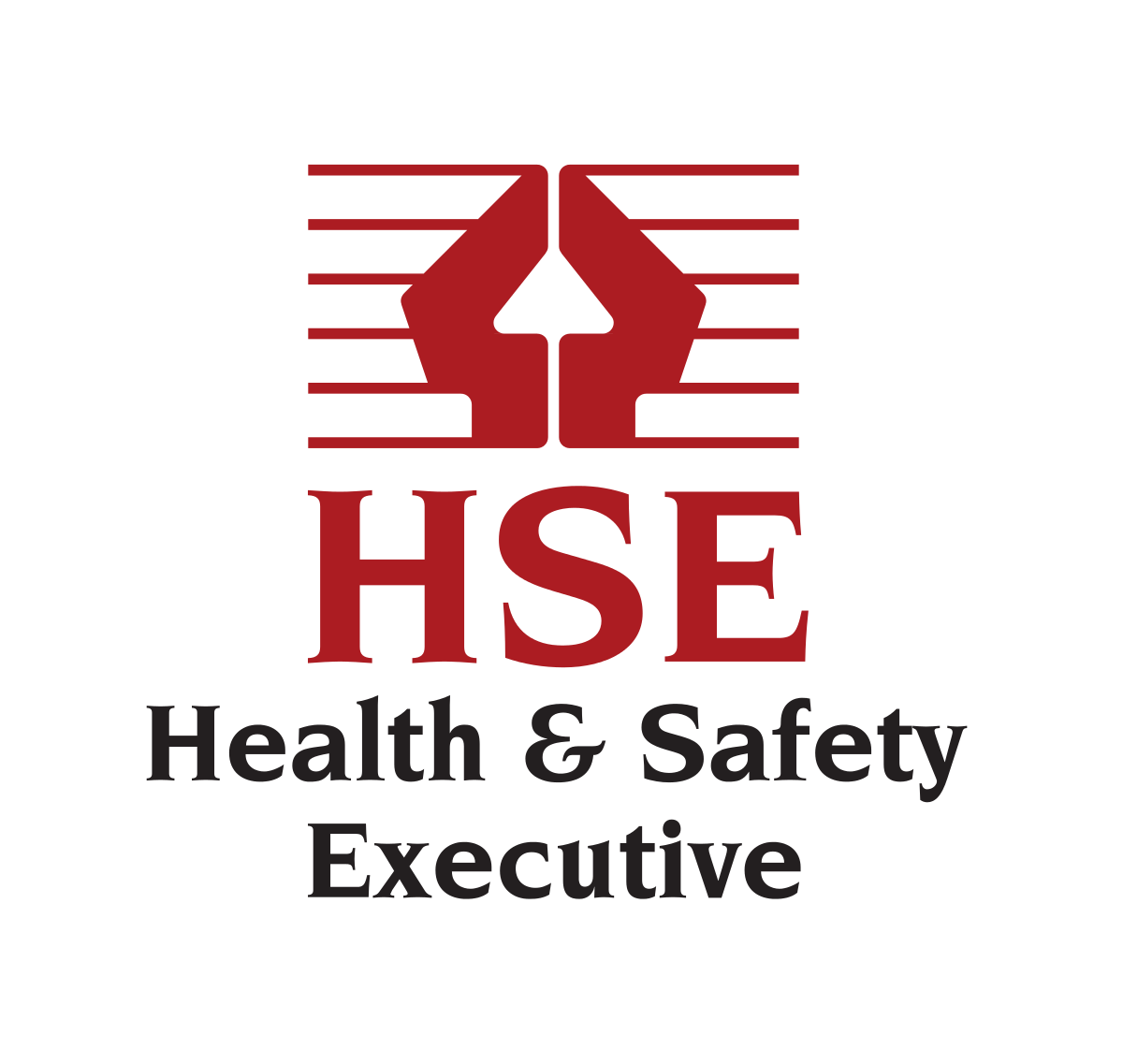 Current bouncy castle health and safety executive requirements.
Here at It's Funtime, we are extremely proud of our safety record and are extremely conscientious when it comes to all things health and safety. We are very aware that in this world there are lots of things that we're not allowed to do because of health and safety guidelines and some of these can seem extremely silly (think conkers in schools etc!) however when it comes down to bouncy castles the rules are in place for a very good reason.
As it stands, all outdoor bouncy castles must be anchored on every single anchor point (a minimum of 6 on each inflatable) They need to be anchored into grass to avoid the bouncy castle being lifted by wind. What's more we are very strictly governed in that we are only allowed to put bouncy castles out in wind up to 24 miles an hour. If we choose to ignore these limits which include gusting speeds, then our insurance would be invalid as would any other companies policies. That said we did party just this week where a customer had booked another bouncy castle company last summer for a garden party. She rang them to cancel because she was concerned about the winds but the operator told "don't worry it will be fine". We also on a regular basis see bouncy castles not anchored into the ground but just with a brick on each corner, now we would have to question if the weight of five or six children each weighing maybe five or six stone isn't sufficient to keep bouncy castle anchored then what use is a brick?
What's more we are very, very frequently asked about our insurance documents. We are pleased to say that we do have full comprehensive liability insurance for all of our inflatables and soft play however insurance isn't actually a legal requirement to operate bouncy castles. Yes it's nice peace of mind but it isn't legally required. What is legally required is that the inflatables be tested by a competent independent person every year. If there was been an accident on an inflatable and the inflatable hadn't been tested, this would immediately invalidate any insurance held on that inflatable anyway. The big grey area comes as to what constitutes a competent person? A lot of operators would say they work with bouncy castles every day, they've done it for 20 years, they are a competent person however these changes to the law seem to disagree with this argument.
Changes to the the law regarding health and safety requirements for bouncy castle hire
There are lots of changes in the pipeline with the legislation which governs bouncy castle hire but the main things are that bouncy castle hirers will have to be registered and they will have to take a training course. This training course can't be issued by any old Tom, Dick or Harry, it will be issued by a company named PIPA who currently offer the highest level of inflatable testing. You will no longer be allowed to claim that you are a competent person to test your own bouncy castles, I mean let's face it are you really going to fail your own bouncy castles? Instead you will have to pay for a PIPA inspector to inspect each and every one of your inflatables to ensure that they are safe and fit for purpose. All bouncy castles for hire will be required to be on in register giving further transparency and a history to track any issues. There will also be a hotline to be able to report any unsafe
Obviously this is all going to cost money and is going to mean an increase in our expenses however we welcome this with open arms. Here at It's Funtime we always ensure that every single one of our inflatables is independently tested, we also ensure every single one of our inflatables is insured. Many companies around well own numerous inflatables but only pay for one of each style of bouncy castle to be insured as such they have an insurance certificate to give people should they ask for a copy but actually most of the inflatables are uninsured.
We believe it should be a level playing field whereby everybody is held to the same standard everybody has the same expectations of them and all standards should be the same to guarantee the safety of the children using the bouncy castles. If this means a little bit of expense to our company then so be it. We hope that this new legislation will go some way to stopping hirers blatantly flouting the law and believing they know better than health and safety professionals. Our only reservation surrounds what is to stop the people who currently ignore the law continuing to do so!
Should you do need to know anything else about the health and safety requirements surrounding bouncy castle hires please don't hesitate to get in touch with us we are held in extremely high regard with a lot of local venues and are the health and safety advisors for several local halls and schools, such is our reputation.
For your peace of mind I have also attached a copy of our insurance documentation for your inspection and all of our bouncy castle indpendent tests can be verified on the official PIPA website.