Chinese Bourne
Posted By: Its Funtime | Posted Date: Friday, June 14, 2019
Chinese Tapas Bar In Bourne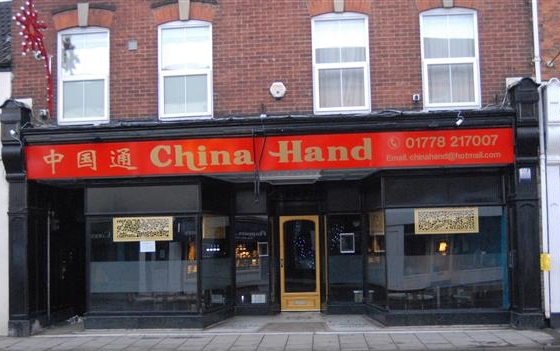 Hot off the press this week, there is a new Chinese restaurant in Bourne! We already have a nice selection of standard Chinese restaurants and takeaways available in the local area, however a well-known businessman in the area has just launched Bournes' first Chinese Tapas Bar.
Harry and his team are delighted to have opened the China hand on North Street, Bourne. China Hand is a fantastic blend of traditional Chinese food in a Tapas style. The brand new Chinese tapas bar in the centre of town offers a good range of delicious food and a wide range of beers, wines, and lagers as well as soft drinks in a stylish and relaxed setting. There is also a large outdoor garden with raised decking. Just this week we have noticed that they are also holding a special father's Day Event In Bourne so please do give them a ring should that be something you're interested in. Harry used to run Yang Xian on on North Street which is currently closed for development but has a fantastic reputation and we're sure all the food at the China hand will be just as good if not better!
It's not very often that Bourne gets a an exciting new concept so please do pop down to the China Hand and help to ensure that this local project continues.
Please find the contact information below for China hand.
China Hand - Chinese Tapas Bar
36 North Street
Bourne
Lincolnshire
PE10 9AB
Telephone: 01778 217007