Christmas Fete Hire Package
Posted By: Its Funtime | Posted Date: Wednesday, November 13, 2019
Christmas Fete Hire Package
Christmas Fete Packages are available to hire in our normal delivery area, including Bourne, Peterborough, Spalding and Stamford.
Well with Halloween and all the trick or treating etc that comes with it now over, the Christmas TV adverts are sure to soon commence. We've already had a little bit of Heart Xmas playing their Christmas music on radio and shops are preparing and putting out all the Christmas stock. It already started weeks ago! So now we're getting to the festive time of year if you are planning to host a Christmas Fete or Christmas event and haven't already booked in and made arrangements then you really do need to get in touch ASAP as you're leaving it quite late now!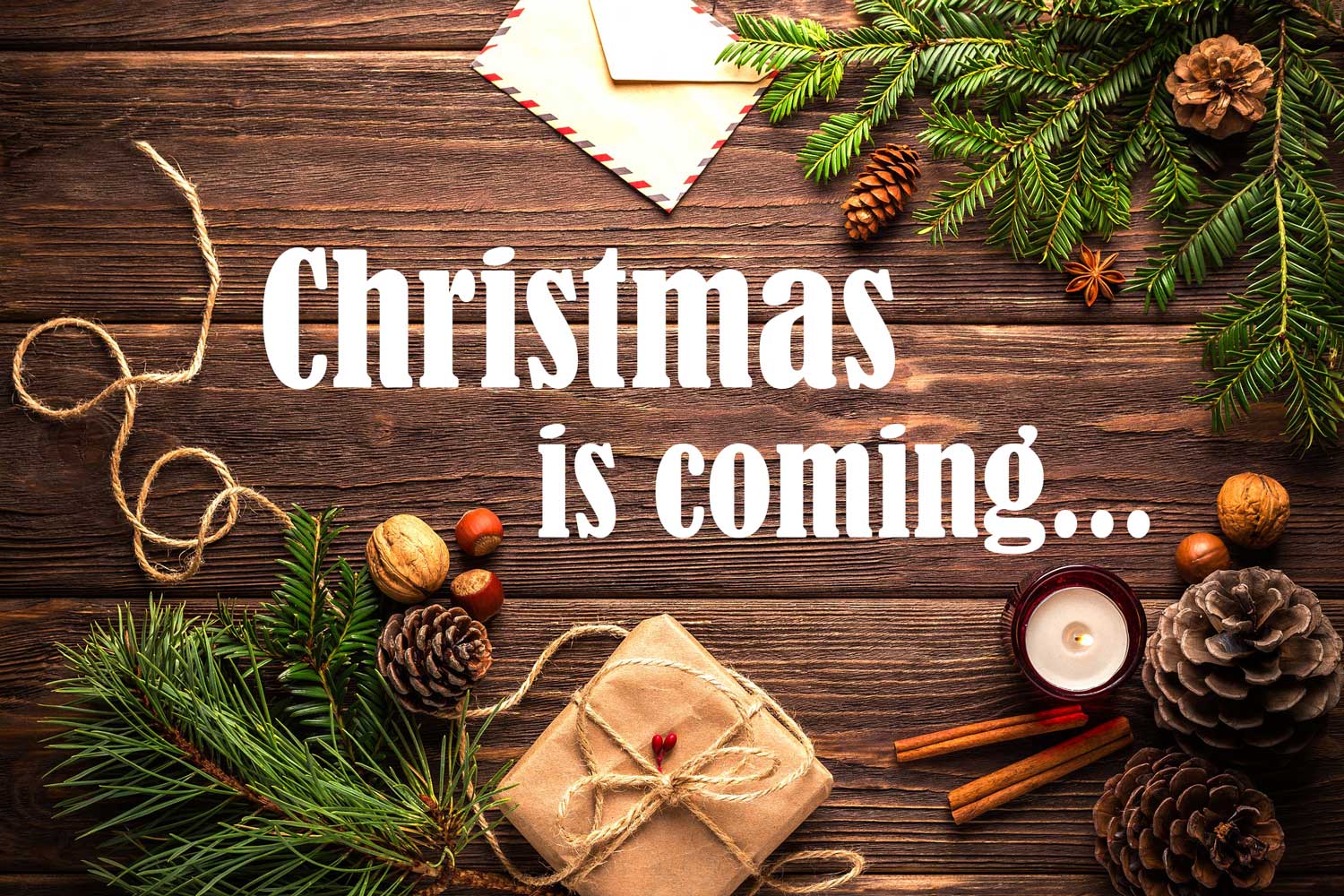 With queues for Santa inevitable, you can keep people entertained and engaged with our fantastic Christmas dome bouncy castle, or why not boost sales with our hot waffles and seasonal candy floss.?
Why not take a look around and see if you can find a Santa's grotto? I'm sure Kid Of The Castle in Peterborough have a fantastic inflatable Santa's grotto for hire to add to your event too.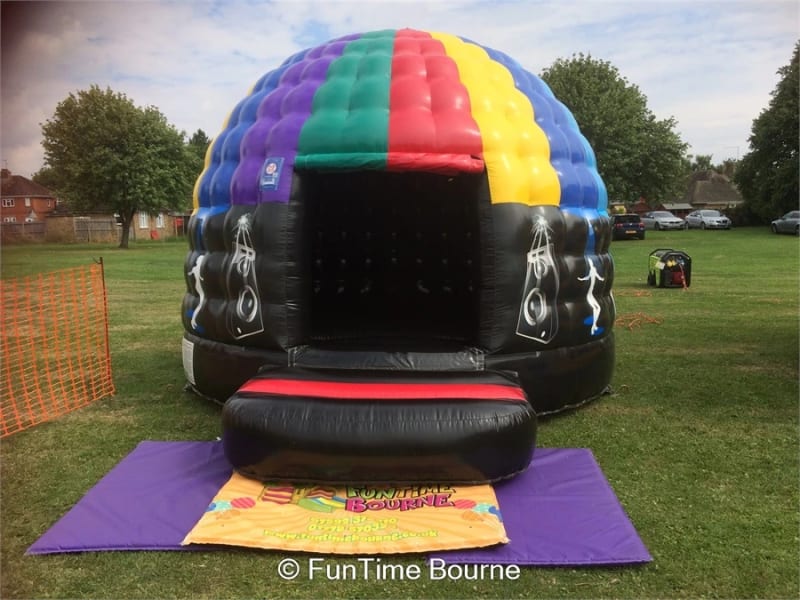 Whether you're charging for entry or turns or you're just hosting a free community event, our Christmas dome and fun food package is a fantastic seasonal item that you need to make the day amazing. These items make a perfect combination for any Christmas event and can raise the status of any Christmas event to a memorable occasion to be proud of.
We recommend that should you want to book the Christmas dome which comes complete with disco light and festive music, that you position it in the school hall or other suitable building so that it is safe from our great British Christmas weather. We will also need access to power to run the candy floss machine and to cook the hot waffles. We do normally have quite a queue for candy floss hence we do supply some bagged candy floss which is still fresh as it been made just a couple of hours before the start of the event but it helps reduce queues.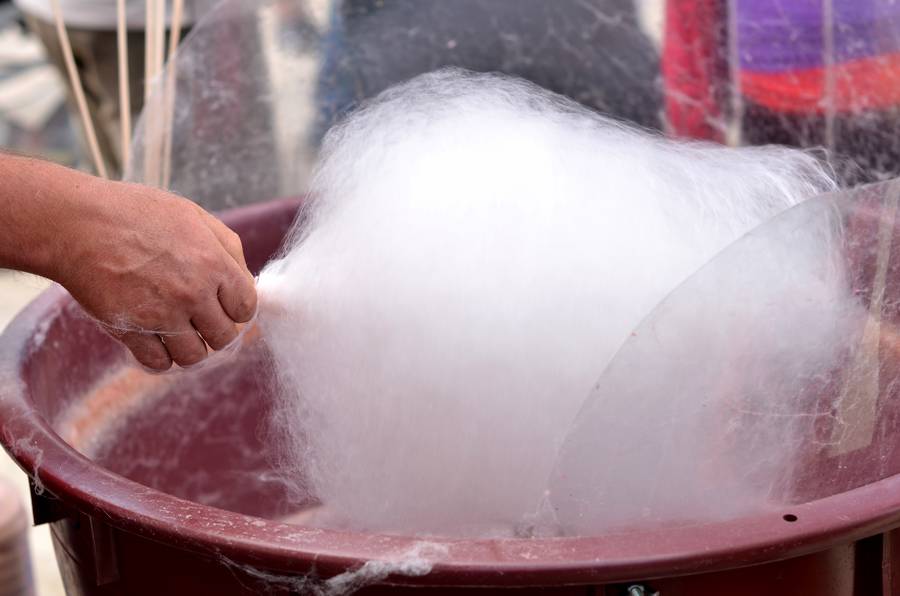 So don't forget if you're looking to plan a Christmas FunDay or any other Christmas event please do get in touch as soon as possible to see what we can do for you. You can get hold of us on 07592 37310 contact us form here.