Elsea Park School Bourne - Summer Fete
Posted By: Its Funtime | Posted Date: Wednesday, June 26, 2019
Elsea Park School Bourne - Summer Fete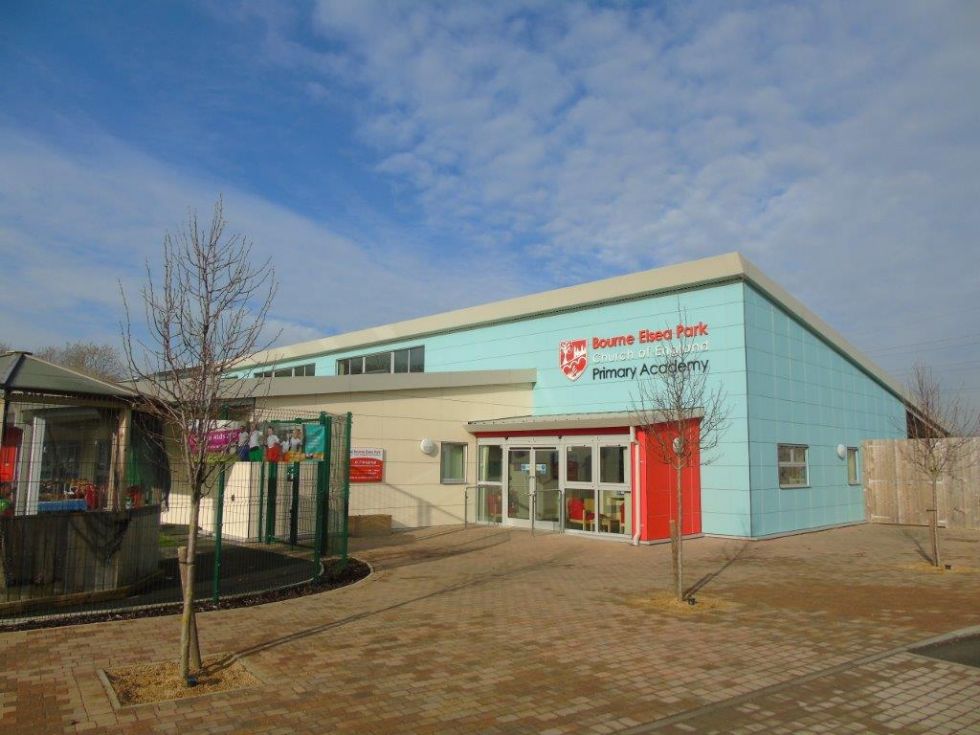 Well we are well and truly into that time of year now. Thursday 20th of June marked Elsea Park School Fete, an annual tradition for us at It's Funtime now!
We always try to put on a nice but affordable show for our local schools, Elsea Park School being one of the smaller schools in the area had our large events bouncy castle and the inflatable slide which is always a hit with the kids. In addition they had a candy floss cart where we were serving candy floss on sticks and in bags.
There was lots of other entertainment going on at Elsea Park including the school choir singing, a fantastic raffle, various games including croquet and football games and all normal stalls too. As always we do donate a good percentage of our profits back to the school PTA as we do understand that schools are running on extremely tight budgets these days and we like to contribute where we can.
On Thursday the 20th June we also had several hot tub hires that we have to get out so it was an early start at 7 a.m. to deliver a hot tub to Stamford, then an Uffington hot tub followed by Spalding and a couple in Bourne itself. No peace for the wicked hey?!
So looking forward to tomorrow which is Friday 21st of June we have got Spalding Parish Day School Summer Fete should you be looking for something to do? Then onwards and upwards to the weekend when we have lots of private parties plus Castle Bytham Midsummer Fair.
As you have seen, if you are looking for a bouncy castle we are the preferred supplier for most schools in Bourne plus various local events including Bourne Lions Summer Fun Day and the Castle Bytham Midsummer Fete so if you are looking for a safe, reliable and fun inflatable hire company look no further, drop us a line.