Giant Garden Games From Its Funtime
Posted By: Its Funtime | Posted Date: Tuesday, December 17, 2019
Giant Garden Games From Its Funtime
One of the places we are really looking to expand in 2020 is our giant garden games selection. Think giant Connect 4, giant Jenga, giant Kerpluk and maybe even a mega Twister game? We think these would all make fantastic additions to bouncy castle garden hires, hall parties or indeed on their own to create a "family game area" at your next event.
Giant Lego Hire In Bourne, Spalding, Peterborough and beyond.
We already have several sets of giant lego in our hire fleet and they are out on hire every weekend without fail, especially during the winter months. We are however looking to potentially upgrade our giant lego so that we can supply more building blocks to play with and a greater variety of shapes. This will give a much greater flexibility in what your little ones (or Daddies!) can build. The picture below should give you some idea of what we are thinking.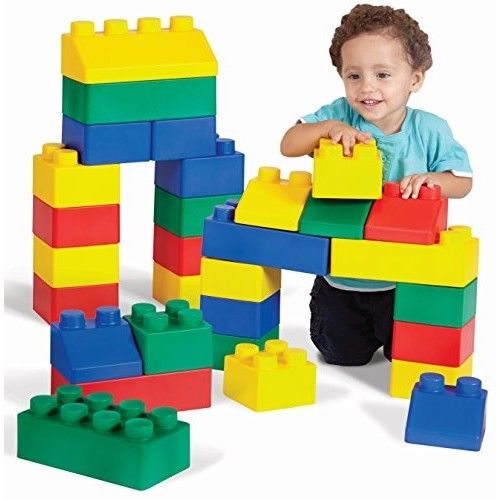 Giant Connect 4 Garden Game Hire
The next item on the shopping list is a huge Connect 4 game! Now there are lots of manufacturers of these and they are available in various shapes and sizes, personally I think bigger is definitely better and we much prefer the bright and colourful plastic version opposed to the more rustic wooden version. With this giant connect 4, you'll be able to challenge all your mates to an epic battle to see who is king of the connect 4! At roughly 120cm square and 45cm deep this giant Connect 4 with definitely be an eye-catcher, perfect for party hires or family games ares.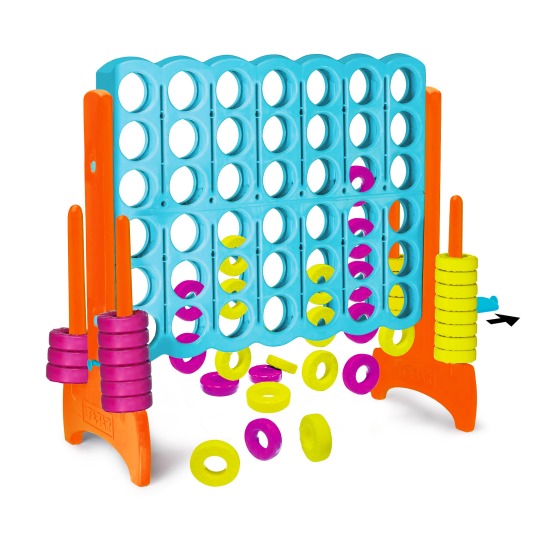 Giant Kerplunk Garden Game Hire





Next on the list is this fabulous giant Kerplunk game. The thing we really love about this particular game is that it can be played by anyone of any age. Just like the much loved board game, take turn to remove a Kerplunk stick but if the marbles drop, you lose! My big concern is the balls and sticks getting lost or broken. It's a tough decision.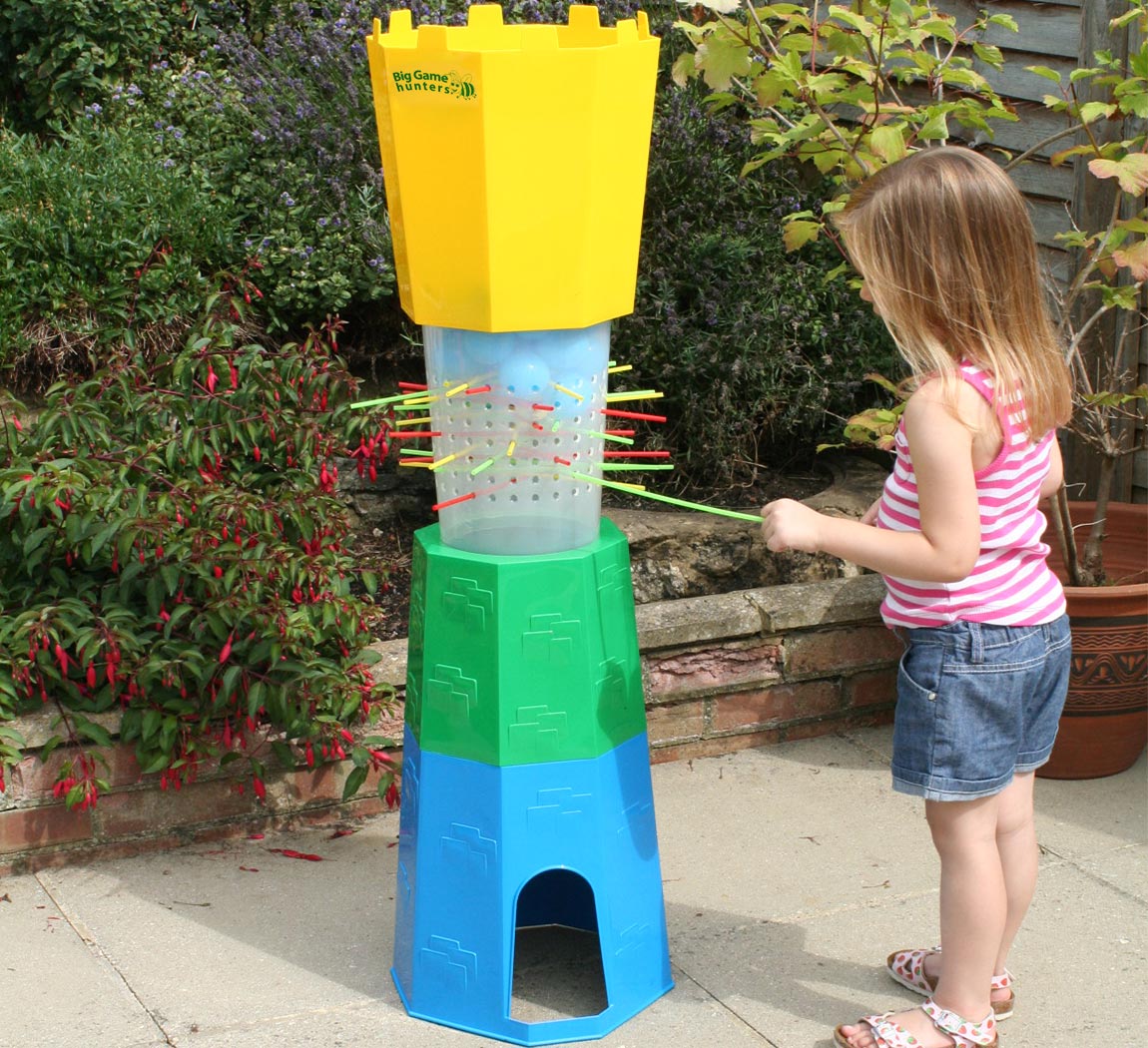 Giant Jenga Garden Game
What a fantastic game, who doesn't love a good game of Jenga? Build the tower as tall as you can then take turns to remove a block, but don't let that tower tumble! Anther fab game which is easily playable by all ages but also any number of players. We've noticed giant Jenga is particularly popular at wedding celebrations and christenings to help entertain the younger guests.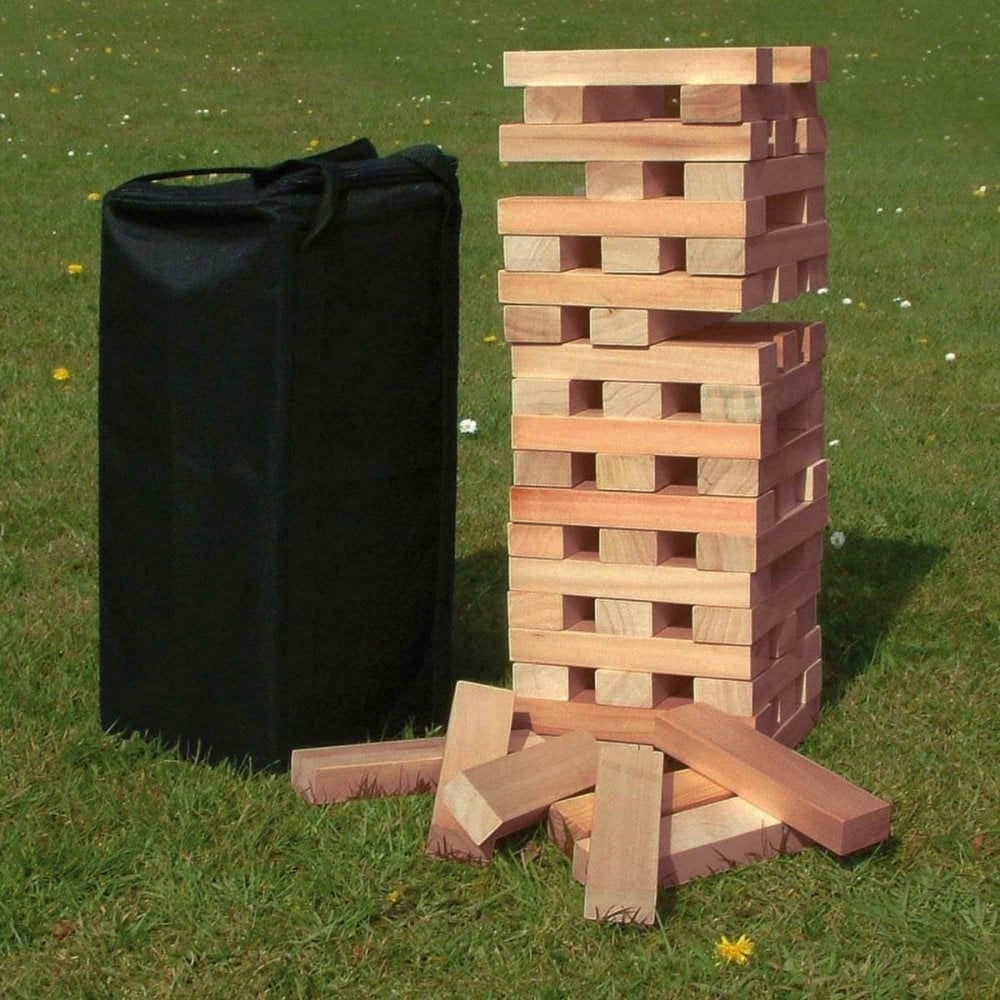 Air Hockey Table Hire
Another idea we've been kicking around is investing in an air hockey table! Logistically it is proving a little awkward finding something that is manouvreable, doesn't take up a full storage unit but is strong and durable enough to hire, but we're confident that there must be something out there that will do the job. We thing it would be a fab add on for any party or celebration and what's even better is after paying the hire charge you won't have to keep finding those pesky £1 coins to restart the game!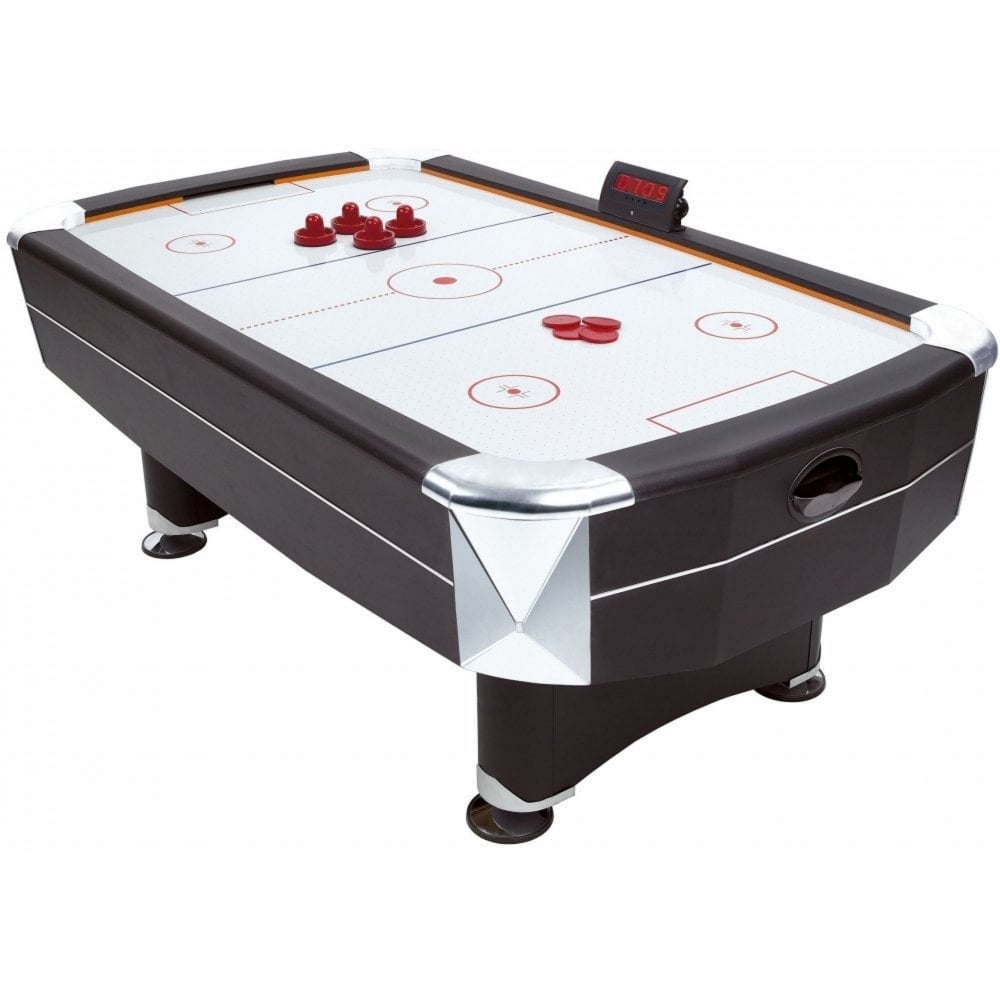 Oh dear, there's just too much choice and we don't know what to go for! But a decision must be made as we want our brand new garden games package ready and available for hire from the start of the Summer season. One thing we can guarantee is whatever we choose, it will be the best quality available and most of all will be great fun at affordable prices!