For bookings and enquiries - call us today!!
Latest Blog Posts
All of the latest news from Its Funtime!
Grand Opening Of New Bourne Playpark. 16-10-2017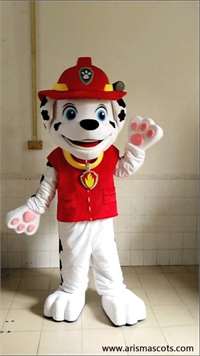 We are extremely proud to be supporting the grand opening of the new play equipment at the playpark on the Well head tomorrow. We will be donating a bouncy castle and goodie bags for the first 50 children. We may even have a special guest visitor to meet the children! The ladies behind Bourne2Play have put a tremendous amount of time and effort into fundraising to improve this area of our town - I'm sure our children will spend many happy hours playing there.