Hot Tub Fun
Posted By: Its Funtime | Posted Date: Wednesday, July 10, 2019
Hot Tub Fun
Well here we are, it's the height of summer (well so they tell us but the weather doesn't always seem to say so), and hot tub season is well and truly underway! We are already fully booked some weekend for a hot tub fun parties so if you do wish to hire a hot tub in Bourne, Peterborough, Spalding or Sleaford please do get in touch as soon as possible to reserve your slot.
We have a variety of hot tubs available including our classic hot tub hire which is a 6 man hot tub (inflatable style) complete with LED lighting inside the tub and massage bubble jets.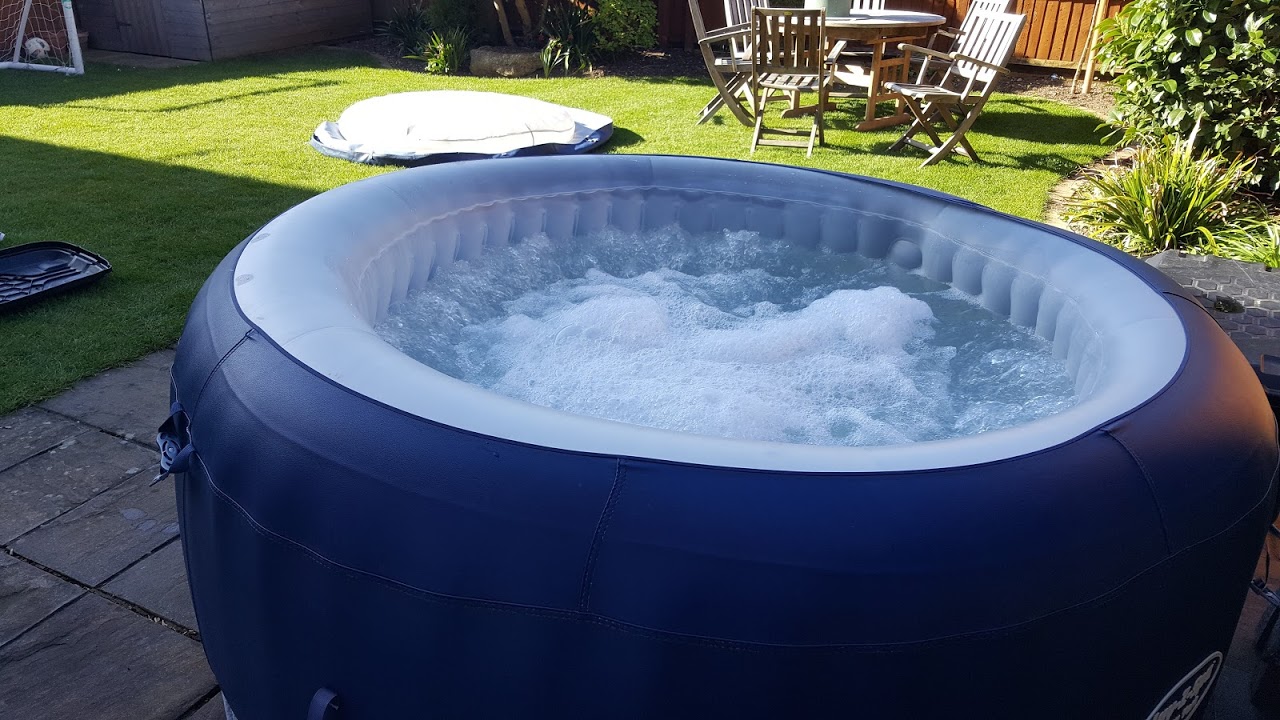 If you want to push the boat out a little further take a look at our hot tub party package. This includes the six man hot tub, artificial grass to keep everything lovely and clean, fully weatherproof gazebo and sound system with disco light.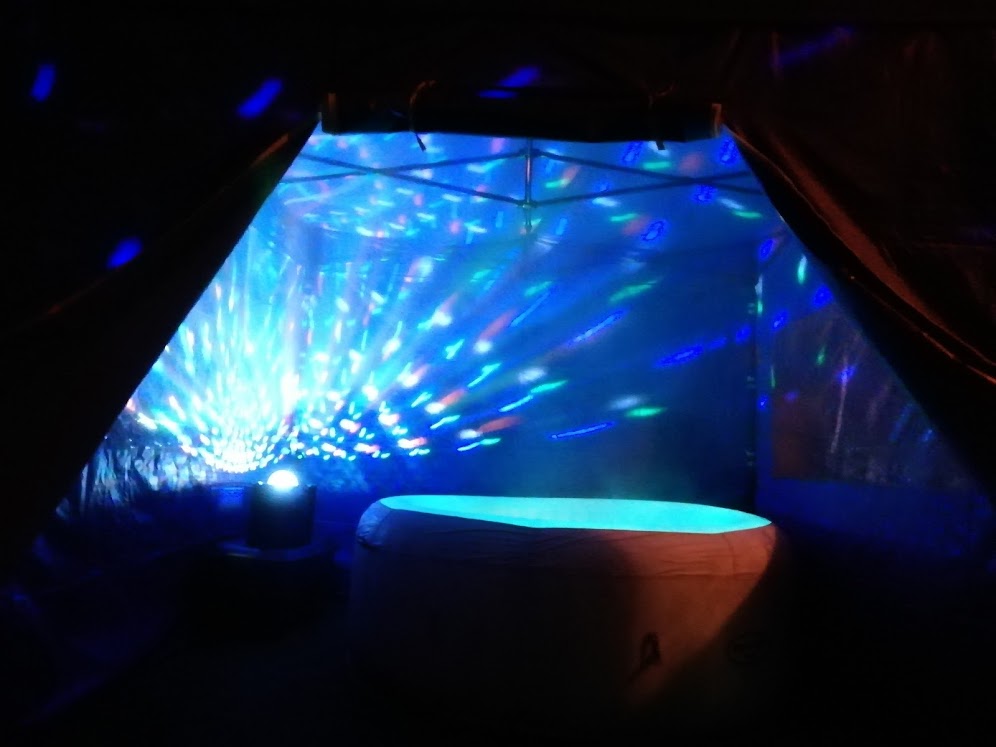 Our hot tubs are perfect for family barbecues and children's birthday parties and particularly the hot tub party package is nothing short of stunning. The hot tubs can be set to your desired temperature, anything up to 40 degrees and hold up to 6 people. The inflatable jacuzzis are fitted with heated massage jets and come with a safety cover to retain the heat and keep debris out of your tub. Included in the price is all of the chemicals and filters you require for the duration of your hot tub fun hire so you have nothing to worry about, just sit back and let us take care of everything.
One of the great things about our inflatable hot tubs is that access to your chosen area is never a problem. We can even walk these hot tubs and packages through houses to get to your desired location. The hot tubs fit through all gates and even narrow passageways too back gardens.
We do require somebody be home for the set-up of your hot tub so as we can show you how everything works and to give us access to power and water however should you have power outside we don't need anybody to be home for collection. If you do have any further questions regarding a hot tub hire please do feel free to give us a ring on 07592 37 3310 or you can contact us via email.
So what are you waiting for? Give us a ring today to secure your hot tub fun hire.