Inflatable Disco Hire Spalding
Posted By: Its Funtime | Posted Date: Monday, September 9, 2019
Inflatable disco hire
If you are looking for inflatable disco hire, you've come to the right place! Just recently we have seen a huge surge in the popularity of inflatable discos and disco bouncy castles.
Here at It's Funtime we have a huge range of inflatable discos for hire in Bourne, Spalding, Peterborough, Stamford and Sleaford. We have everything from a fantastic blacked out disco dome through to disco bounce and slide bouncy castles and disco ice cream castles. We really do have something for everybody.


Our fantastic inflatable discos have a built-in jellybeamz disco light in the roof and also Bluetooth speaker in the back of the castle. You can stream all of your favourite tunes directly from your phone smart device on to the Bluetooth speaker to be played through the inflatable disco.
We are getting fully booked most weekends for inflatable discos, such is the demand for them at the minute. What's more, the disco inflatables are also available with a variety of themes from superheroes to princesses and jungle to disco.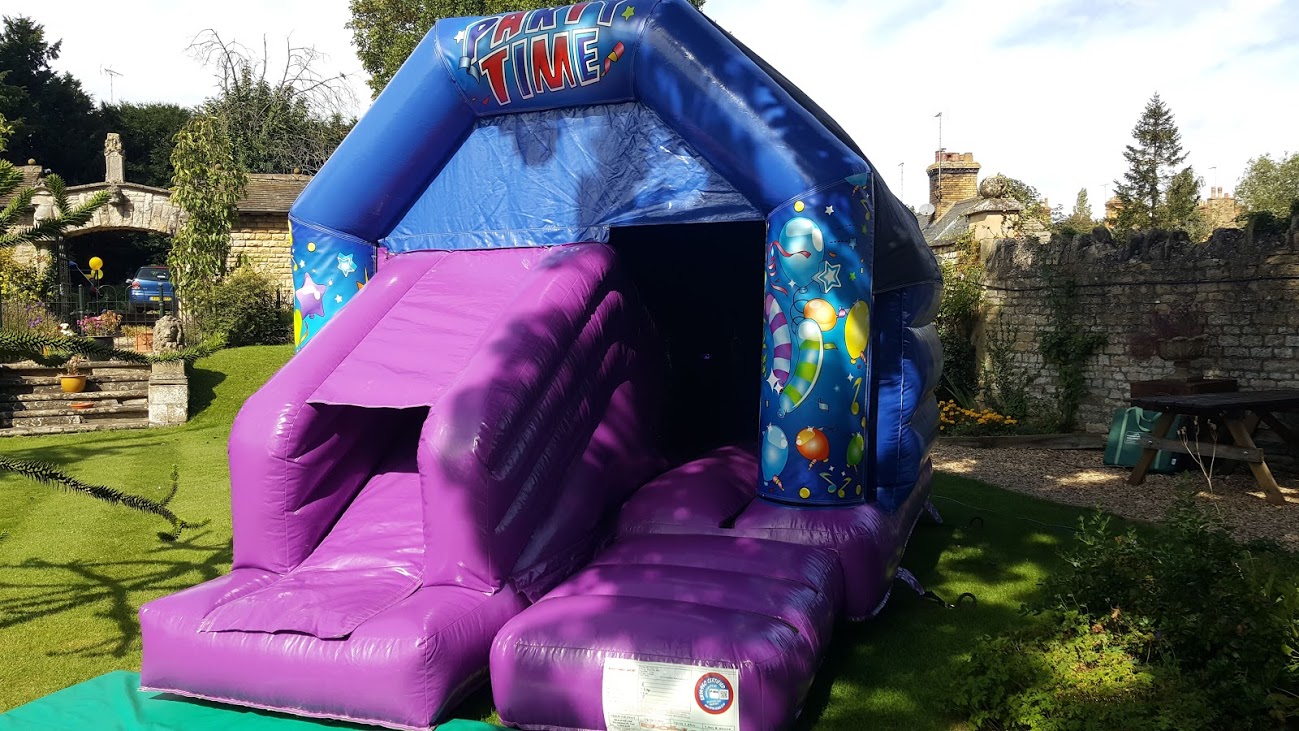 As with all of our bouncy castles, should you wish to book you can do so 24/7 on our online booking system. Don't be scared to use it, it will walk you through every step of the way however if you do wish to speak to somebody in person please do feel free to give us a ring on 07592 373310 and we can get you booked in manually.