Opening Weekend For Outdoor Bouncy Castles And Garden Parties
Posted By: Its Funtime | Posted Date: Friday, February 26, 2021
Opening Weekend For Outdoor Bouncy Castles and Garden Parties
Coming to the end of a very strange week we've seen a lot of changes this week and it seems things are looking somewhat brighter. Ever since the announcement from the Prime Minister regarding an exit plan to release lock down, we've seen increasing numbers of bookings for our fabulous bouncy castles. We are anticipating high demand for bouncy castles this year as they are the ideal party entertainment for home based parties. Obviously the huge advantage of a home based party is that as long as Covid-19 is a risk, you can choose who you're socialising with rather than going to a open to the public inflatable play park or soft play area where you don't know who your children are mixing with. If you hire a bouncy castle for the garden invite friends and family and have a barbecue you're guaranteed some nice safe fun.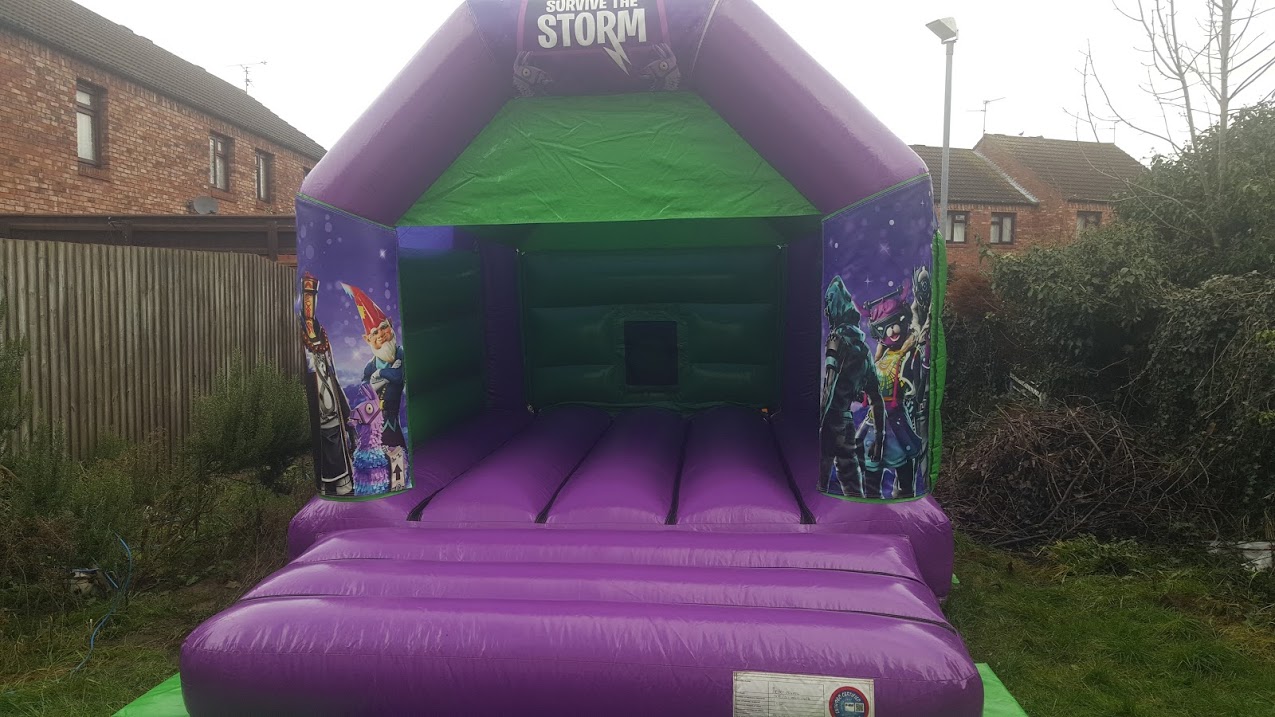 The weather forecast for this weekend is looking extremely favourable and that has led to a huge increase in last minute bookings for garden parties for this weekend. We do still have limited availability so if you are looking for bouncy castle hire in Peterborough please do get in touch as we can still fit one or two more in.
Why not plan a little celebration for the end of lockdown? A little treat for your children before they go back to school and hire a bouncy castle for this weekend? Standard bouncy castle pricing does cover a 6-hour hire and you can choose your hours as long as a delivery and collection are both within daylight hours. So go on hop online you can book online 24/7 and you can also browse our full catalog and see your prices for products on the website. After months of nagging children to do their school work, its Mum and dads turn to "be the hero" and bring some fun to the kids.