Peterborough
Posted By: Its Funtime | Posted Date: Sunday, August 25, 2019
Peterborough
Here at It's Funtime we do lots of bouncy castle hires to Peterborough and the surrounding villages. Therefore we thought we would write you a blog today all about Peterborough and if you're looking to visit in the near future, things you might like to do and just some general of general information about the city.
Peterborough is a very rapidly growing city based in the east of England with a population of around 2,00,000 people. It lies in Cambridgeshire however it does share borders with Lincolnshire, Northamptonshire and Rutland.


The city of Peterborough is 75 miles North of London and lies on the river Nene which flows into the North sea. The city also has a very busy rail station with direct links to London and Edinburgh as well as fantastic bus services.
The land in and around Peterborough is very low and is actually below sea level. Human settlement in the area began before the Bronze age as you can see at the fantastic archaeological site Flag Fin. There is evidence of Roman occupation and Anglo-Saxon occupation with the establishment of a monastery which later became became Peterborough cathedral.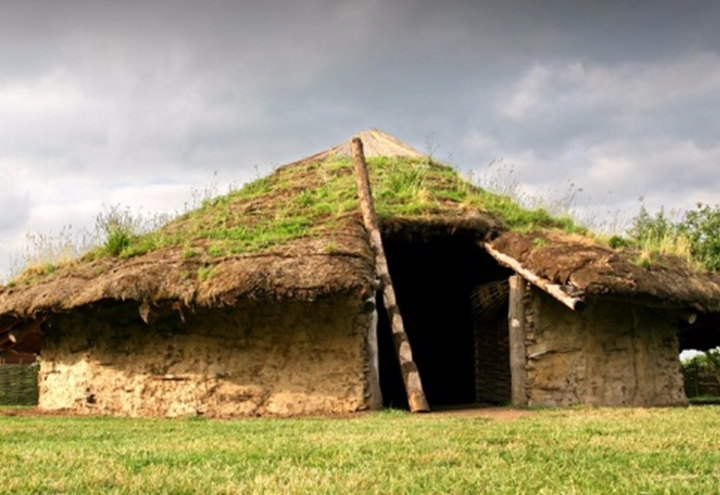 There are many large companies based in Peterborough including Whirlpool Electricals, Frank Perkins Engines, the Norwich and Peterborough Building Society and the travel agent Thomas Cook.
Peterborough boasts several top league sporting clubs including Posh (the football club), Peterborough Panthers speedway team, Peterborough town cricket club and also the Peterborough phantoms ice hockey team based at planet Ice in Bretton.
Sadly much like the rest of the area the climate in Peterborough is typically British! With relatively cool summers and mild winter's with below average rainfall.
Things to do in Peterborough
A quick look on TripAdvisor website reveals some fantastic days out in and around Peterborough. Top of the pile is a visit to Peterborough Cathedral which only costs a donation, closely followed by Nene Valley Railway. Nene Valley railway is a fantastic day out, they offer seasonal train rides with Santa as well as regular Thomas The Tank Engine visits too. In third place we have Ferry Meadows Country Park, a lovely place to spend a summers afternoon and Railworld Wildlife Haven in 4th. Admittedly we've never heard of Railworld so might take a look sometime during the summer holidays.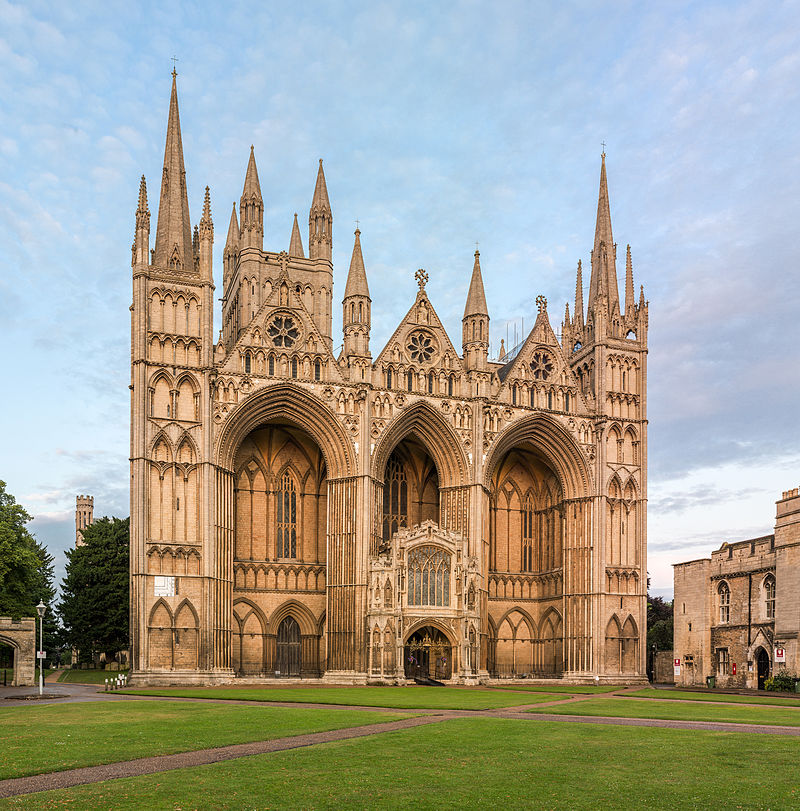 One place we have been to is Peterborough Museum which is a fantastic museum and well worth a visit and in 6th place is Flag Fen. Flag Fen is a very popular school trip destination for local children. Many Roman artefacts have been found at Flag Fen and several buildings such as roundhouses etc have been rebuilt on the site. The city also has two fantastic theatres in the Key Theatre and Broadway Theatre so if you are looking for a show please do pay them a visit.
If you are looking for shopping opportunities, Peterborough offers the normal range of "out of town shops" in Serpentine Green and Brotherhoods retails parks, however if you're looking for a traditional shopping centre, Queensgate in the very centre of the city is the place for you!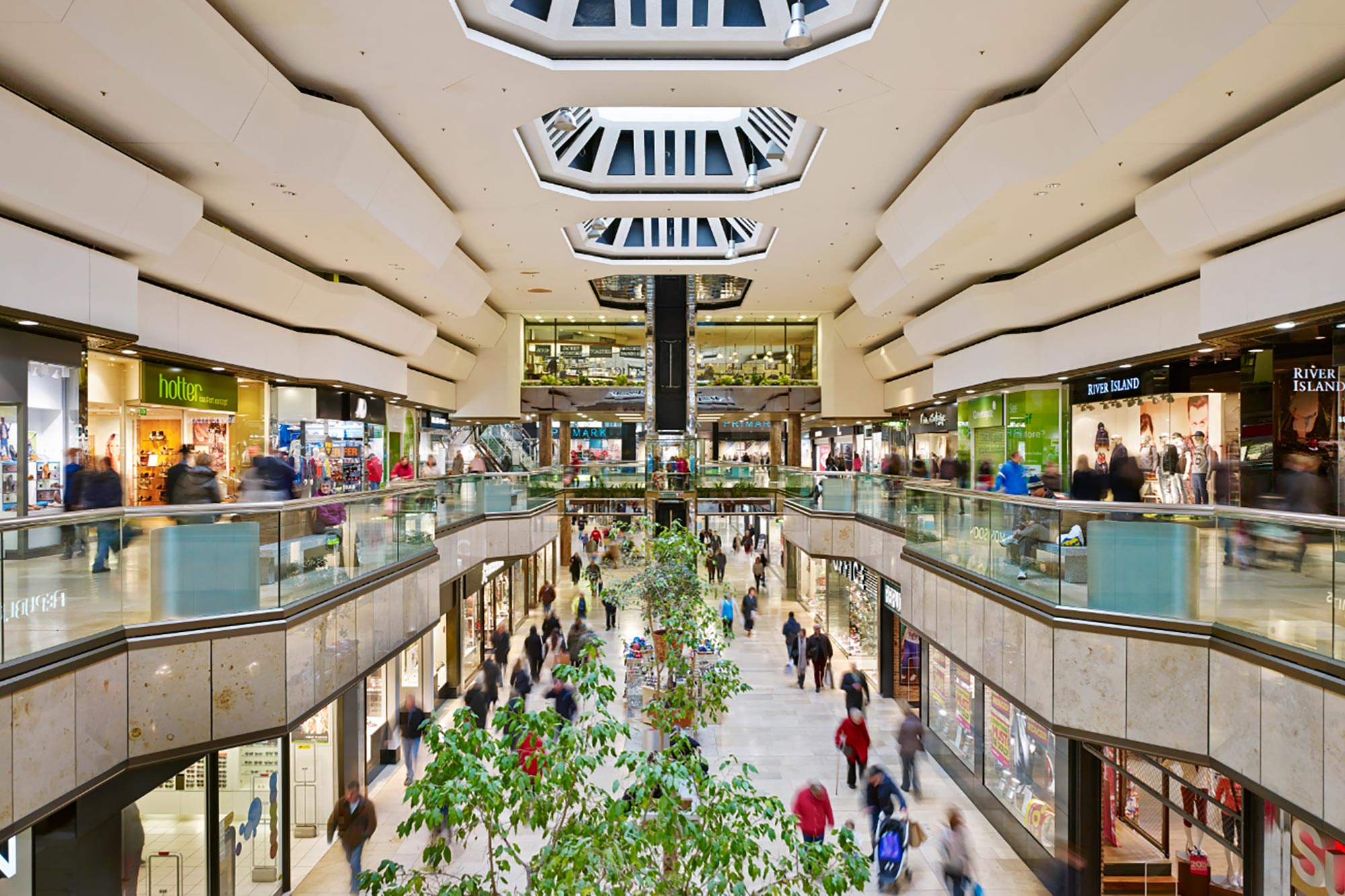 javascript:void('Paste')I think that pretty much sums up Peterborough if you are looking to visit maybe we have suggested somewhere that you can spend the afternoon or if you're just looking for some information on the city we hope you find what you're looking for? If you are looking for a bouncy castle hire in Peterborough please do continue onto our product pages to take a look at all about bouncy castles available for hire in Peterborough.