Rockets And Rainbows Personalised Clothing Bourne
Posted By: Its Funtime | Posted Date: Saturday, November 9, 2019
Rockets And Rainbows Personalised Clothing Bourne
When we were looking for workwear suppliers for our fantastic company It's Funtime Bouncy Castle Hire we were looking for the very best quality and service to best reflect our high standards. It was in looking for these qualities locally that we first met Charlotte and Becky at Rockets and Rainbows.
Bourne Crown Walk Arcade
When we first started using Rockets and Rainbows in Bourne, they were operating from a retail shop in the Crown Walk arcade in Bourne. They have since moved to being home and website based, but they still offer that top notch quality and service they always have . As you can see in the picture below, our workwear is all supplied by them and is always delivered as expected and on time. They also wash up really well which was extremely important to us.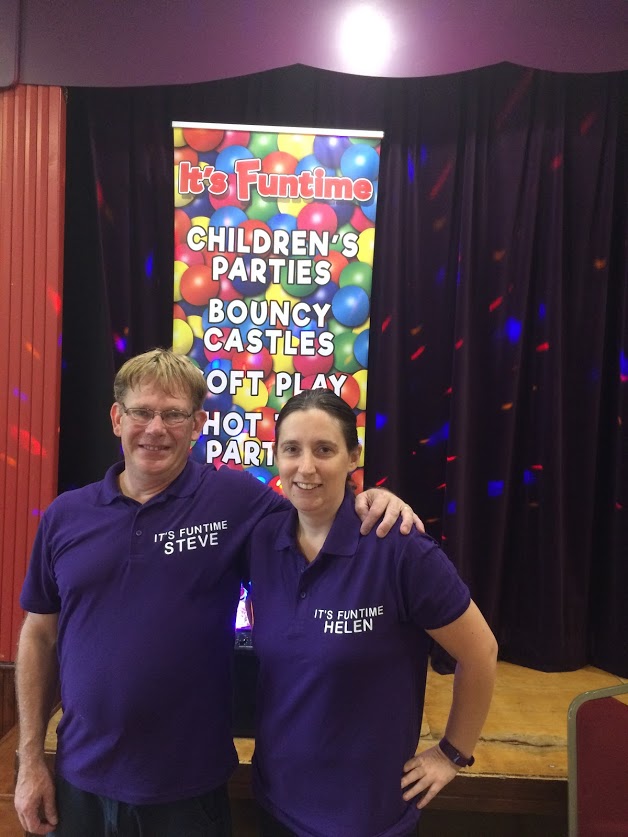 Fruit of the Loom, Uneek, Regatta and many more.
Rockets and Rainbows can supply personalised clothing from Fruit if the Loom, Uneek, Regatta and all the other best know brands with their unique customisation. They specialise in home made childrens clothing and t-shirt printing and pride themselves on the care and detail put into their products. They offer sizes from newborn up to age 6 in their handmade leggings and skirts and range from baby up to XXL in adult t-shirts.
Personalised Drinks Bottles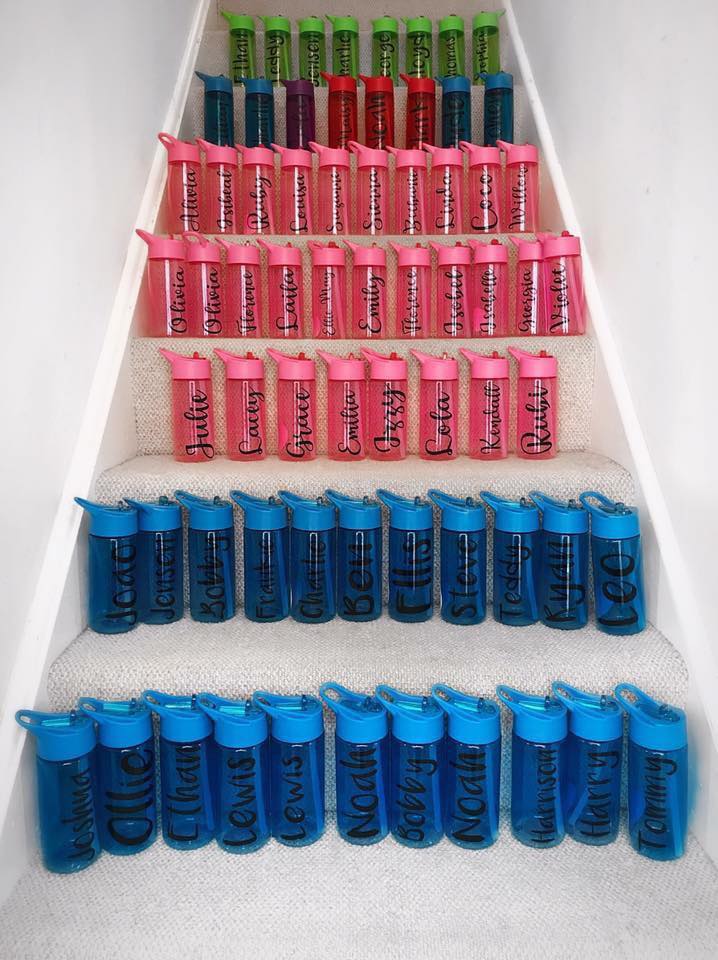 But one of our favourite products is their personalised drinking bottles. Finally our children have not lost a school drinks bottle in over a year. They don't leak and hold a good quantity of water to see them through the full school day. The personalisation stays put really well on the bottle as long as it isn't put in the dishwasher - a you can see from the pic below, this bottle is over a year old and still looking fabulous.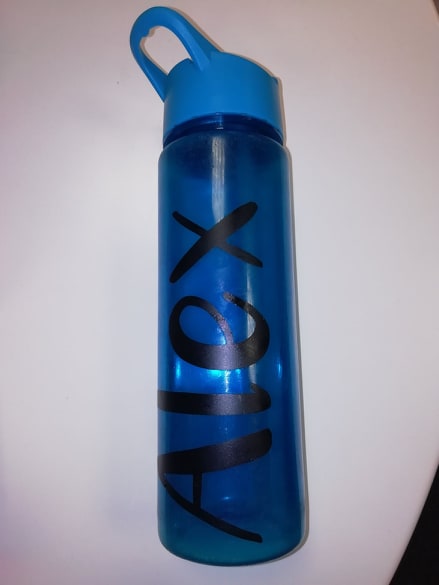 So if you're looking for personalised workwear in Bourne or just something a little special for your little ones (maybe some personalised Christmas gifts?), take a look on Facebook for Rockets and Rainbows Bourne - You won't be disappointed!