Safari Adventure Soft Play Peterborough
Posted By: Its Funtime | Posted Date: Tuesday, June 25, 2019
Safari Adventure Soft Play Peterborough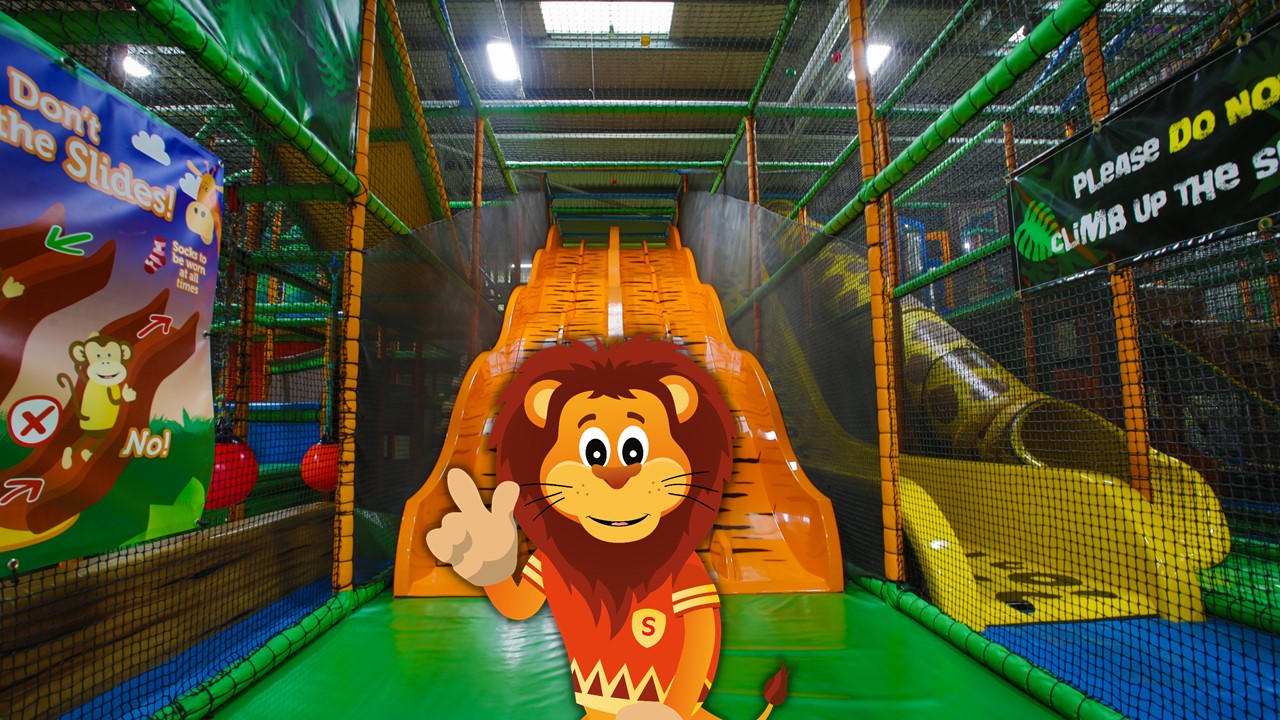 Brand new, this week is the official opening of Safari Adventure Soft Play Centre in Bretton, Peterborough.
Safari Adventure is more than just a soft play centre though. It also boasts a fab role play area, sports arena, cafe and much more! So here we're going to give you all the scoop on our new local soft play centre.
It does appear little pricey at £8.50 per child and £2 per accompanying adult, but if there's one thing we've learnt during our time in business it's that people are happy to pay for quality. All of these places are lovely when they're new, fingers crossed this play centre will keep the play equipment safe, up to date and clean.
Safari Adventure Soft Play Centre has created more than 60 jobs between management positions, chefs, supervisors, nursery staff and more.

At £14-50 per child it really is a very pricey option for birthday parties, but may just be worth a look or a wet Sunday afternoon? Somewhere for the kids to run off some energy in safety?
Have you been to Safari Adventure Soft Play Peterborough? If so, get in touch and let us know what you think....