Soft Play Hire Bourne
Posted By: Its Funtime | Posted Date: Friday, November 1, 2019
Don't just hire soft play.... Hire a Funtime soft play party!
For all your Bourne childrens party hires coming up, why not take a look at our soft play party hire for delivery within the area. That's right you can give all your little guests at your events a fantastic experience and they keep them entertained for hours. With a variety of soft play party packages which include soft play shapes, ball pits with balls, rockers, slides, giant LEGO, hoppers, ride-on toys and even an amazing kiddy roller coaster. There really is something for all the little ones out there suitable for every requirement and budget.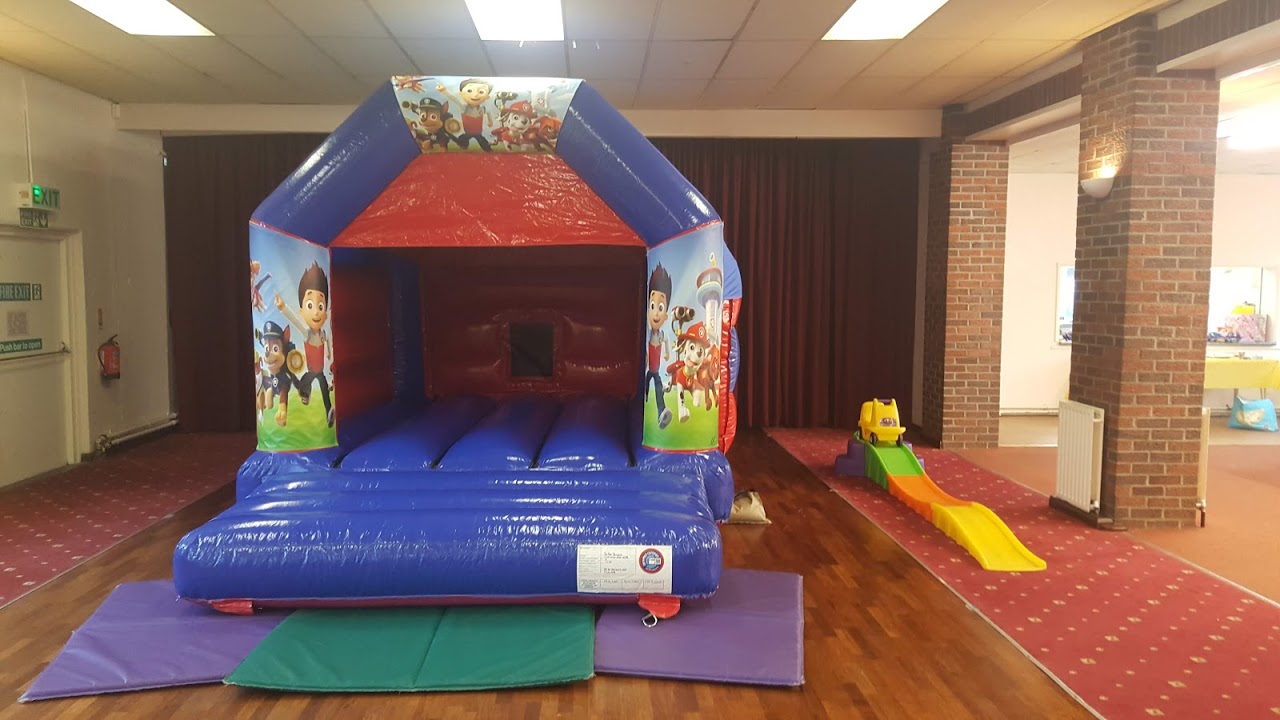 For any event involving preschoolers soft play is most definitely the way to go. It gives you peace of mind, knowing that your toddler is safe and having fun with something they will love whilst you and the other parents can enjoy the rest of the event. Also all of our soft play parties include soft padded matting meaning your little ones can't come to any harm whilst entertaining themselves for hours. They are going to have all the fun in the world with one of our soft play sets.
Soft Play Party Near Bourne
For Bourne Soft Play Hire there really isn't any where better to go, we have the biggest and best range locally with loads of different items available. We have set packages and also packages where you can select a certain amount of items from a list of options for a truly bespoke party like our pick 3 and pick 5 party packages.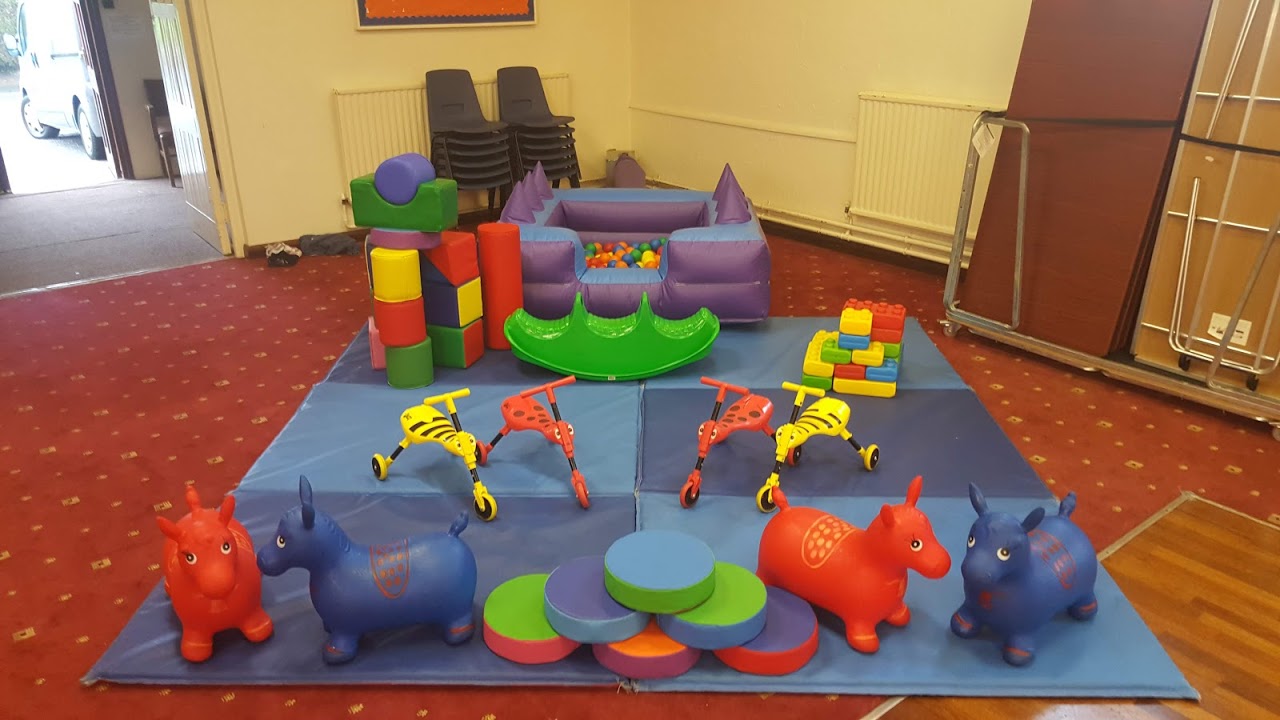 Organising a party for older children but expecting a few younger guests? Why not asd our soft play ball pool or some of the toddler ride-on toys to give your younger guests something to do?
All of our equipment is modern fully safety tested and delivered clean, on time every time. This is why we are the first choice for soft play hire in Bourne and throughout South Lincolnshire.
In the video below you can see our fantastic soft play party with a bouncy castle out on hire at Billingborough Village Hall last weekend. The customers who hired this party were returning customers and were delighted with how well the equipment kept the children entertained for the full duration of the 3 hour party.
If you would like to book your Bourne soft play hire please do check out the online booking system available 24/7. If you prefer you are welcome to give us a ring on 07592 37300 between the hours of 9 a.m. and 9 p.m. 7-days a week where one of our team will be happy to help you out with your booking. We are also contactable via email where we aim to respond to enquiries within 24-hours.