Supermarkets In Sleaford
Posted By: Its Funtime | Posted Date: Wednesday, August 7, 2019
Supermarkets In Sleaford
The town of Sleaford is blessed with a large range of supermarkets, both in town centre and out of town options.
At the cheaper end of the market Sleaford has a Lidl store in the Northgate Centre, an Aldi supermarket and an Iceland food store, and at the higher end of the market they have Sainsbury's right in town centre, Tesco's on Northgate in Sleaford and various local Spar supermarkets.
We particularly love the Iceland Frozen Foods store right in town centre in Sleaford. Whilst it doesn't have its own car park there are various pay and display car parking options around the store or if you do get lucky there is minimal on street parking. The prices in Iceland are absolutely second to none and they have a great range of frozen and fresh food available with the freezer shelves always full.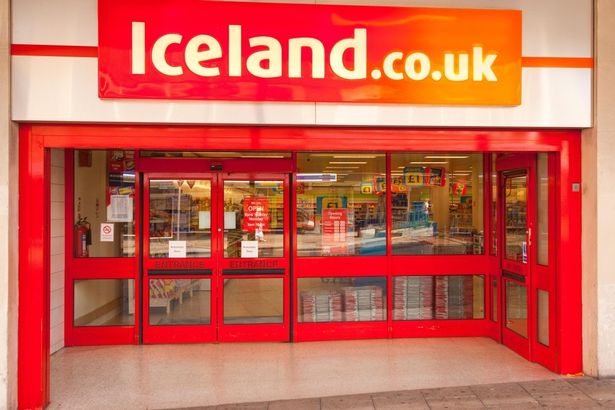 Just behind Iceland is the Sainsbury's superstore, not the biggest Sainsbury's but still a good size supermarket where you can find most things you would want. They do have their own car park which is pay and display but if you shop instore you get your car park charge refunded. Sainsbury's is very accessible being right in town centre however the car park is easily accessible off the West Bank in Sleaford.
There is a large LIDL store in Sleaford right next to homebase where you can find a large range of that products and don't forget their £1.50 bargain fruit and veg boxes available most mornings - an absolute bargain!
So if you're looking for a supermarket in Sleaford be it for a full weekly shop or just a few bits and bobs there is something for everybody.