Waterside Garden Centre Bourne
Posted By: Its Funtime | Posted Date: Thursday, July 25, 2019
Waterside Garden Centre
Kings Street,
Baston,
Lincs
PE6 9NY
Tel: 01778 560011
Waterside garden centre is a local, family owned garden centre but they have so much more to offer.
Located just off the A15 between Bourne and Market Deeping near the village of Baston, Waterside also boasts several smaller outlet stores too.
Along side the tradition garden centre the following outlets are also available:
The Planteria
Waterside Aquatics
Kings Street Butchery
Oasis Restaurant
Edinburgh Woolen Mill
Julian Charles
Pets Corner
Perigrine Gallery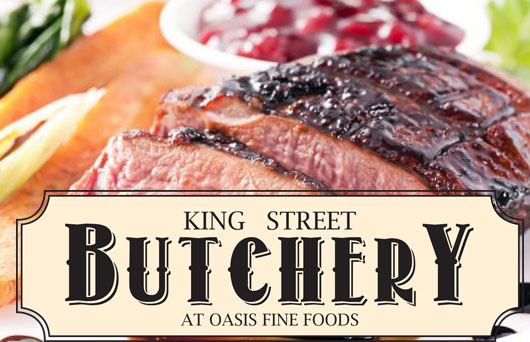 Water garden centre is particularly known locally for it's fantastic desserts in the restaurant (think ice creams and waffles) and the fabulous "Breakfast with Santa" Experience. They also offer lunch and dinner with Santa, but we never tried them. It was an annual tradition here at Funtime HQ to go for breakfast with Santa though. Every December we would visit for a cooked breakfast, the children iced biscuits, Santa read them a story and gave them each a gift. A really lovely tradition. Also most Decembers, Waterside have an artificial ice rink where you can book a specific time slot for your visit so it's never overcrowded.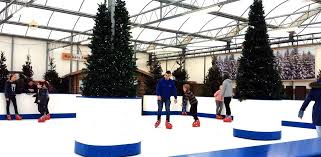 As you might be able to tell, here at It's Funtime we really love a trip to Waterside Garden Centre and wish them every success.
???????