Where Is Spalding?
Posted By: Its Funtime | Posted Date: Tuesday, July 16, 2019
Where Is Spalding?
The market town of Spalding is found on the River Welland in the South Holland district of Lincolnshire United Kingdom. It is close to the eastern coast not far from Boston and Skegness. as a market town Spalding has a population of around 29000 people and was well known for the annual Spalding flower parade held from 1959 until 2013. The parade was arranged to celebrate the region's huge tulip production and the cultural links between the town and the people of South Holland. At its height, Spaldin Tulip parade attracted crowds of more than 100000 people. Spalding also hosts the annual pumpkin parade festival in October which is always a hit with younger guests.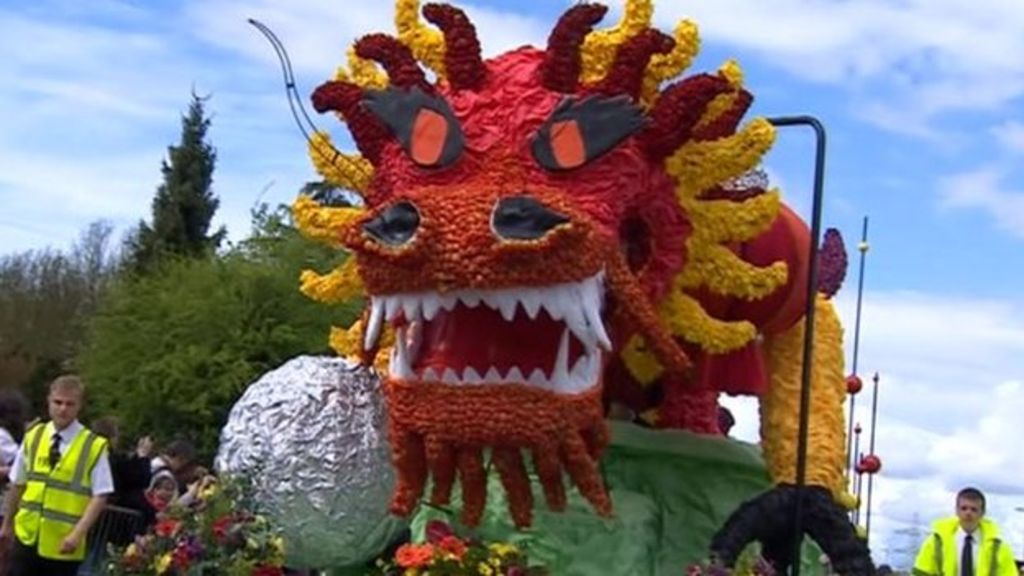 Archaeological excavations at Wygate Park have dated the town of Spalding back to at least the Roman ages, when this part of Lincolnshire was used for salt production.
The river Welland through flows through Spalding from just north of Crowland comma passing through Spalding and the village of. Before leading out to the wash.
Spalding is extremely lucky to have some very good primary schools including St. John the Baptist School on Hawthorn Bank and also Spalding Parish Day School in the Clay Lake area of Spalding. There are also several secondary schools to cover all subjects and abilities.
Spalding is home to many large companies including Greencore, Fowler Welch, Bakkavor and Welland Power Diesel Generators owned by Perkins Engines. This supplies lots of employment in the area.
Here at It's Funtime we are happy to deliver our range of bouncy castle hire in Spalding and the villages surrounding including Pinchbeck, Weston, Moulton and Holbeach. So if you are looking for a bouncy castle hire and you're in the Spalding area please do drop us a message or you can book online 24/7.