Thurlby Methodist Church Hall Hire
| Specification | Details |
| --- | --- |
| Delivery to this hall | FREE |
Emma Regis
Very reasonably priced, great products, lovely and friendly service. Would definitely recommend
Leah Mcphee
Here's a really nice bouncy castle review from a lovely repeat customer on Facebook. Leah chose our ever - popular piggy bouncy castle for her son's dedication day................ "Great service, very friendly. Everyone especially loved the candy floss. Definitely recommend."
Emma Louise
Emma chose our ultimate party package with the superheroes bouncy castle for her sons birthday party in Bourne. It was an awesome party according to the little man! Another happy customer :-)........................ "This family run business was amazing for my sons 4 th birthday party and would highly recommend to anybody thank you for being fabulous"
Kaitlin Jackson
Thank you so much, the kids had the best time on the castle, hoppers etc.. was so worth the money! Lovely people too!! :-)
Emma Hill
Supplied soft play and bouncy castle hire for first birthday party! Will definitely be using again!
Back To Venues For Hire
Thurlby Methodist Church Hall
Venue Hire
Thurlby Methodist Church Hall
18 High Street
Thurlby.
PE10 0EE
Tel: 01778 393090


Thurlby Methodist Church Hall is a truly fantastic venue for birthday celebrations and other social functions. Whilst it is a relatively small venue, we really have a big soft spot for this hall. It has a good kitchen, a nice village location close to Bourne, a large car park, but it also has 2 separate rooms.
These 2 rooms make it possible to put on a really fantastic party. Our packages such as the ultimate party package can be set up with the castle in the main room, and disco lights and sound system in the smaller (and darker) second room giving a great effect.
Alternatively, if you're expecting a variety of ages to your party, why not pick one of our soft play parties with a bouncy castle. The bouncy castle will provide fantastic entertainment for the bigger kids in the main room, then the smaller carpeted room makes a fab soft play area.
If you are looking for bouncy castle to hire in Thurlby Methodist Church Hall, you should look to the bounce and slides, deluxe bouncy castles and play zones along with the party packages as these all fit comfortably within the hall space.

To book this hall, you need to contact them directly (details above) however if you need any advice on what will and won't fit in Thurlby Methodist Church Hall, please feel free to give us a ring on 07592 373310 / 01778 570394 or contact us online.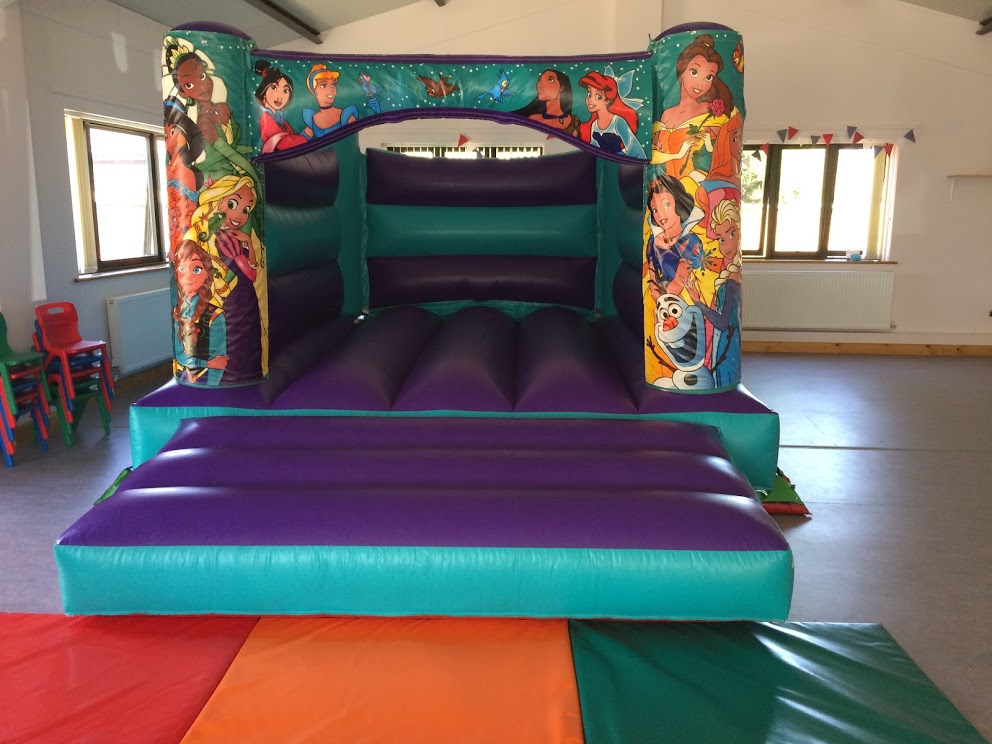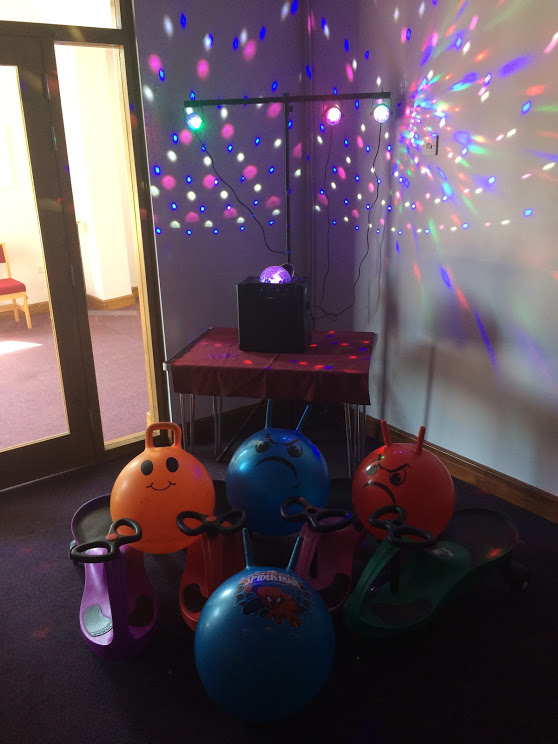 ???????