For bookings and enquiries - call us today!!
Latest Blog Posts
All of the latest news from Its Funtime!
A Busy Day Of Hot Tub Party Hire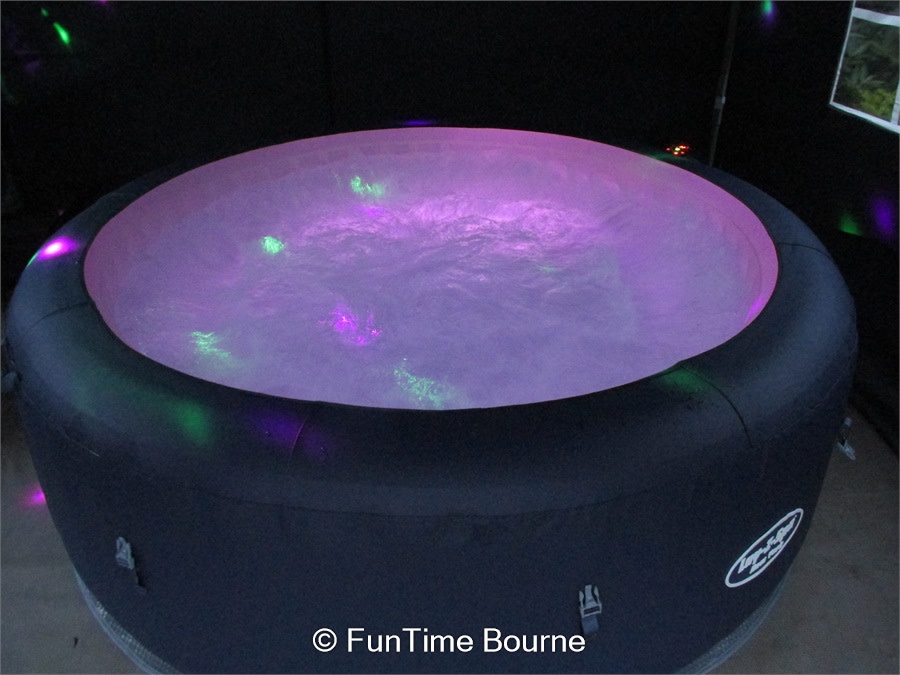 Today we have had lots of hot tubs for hire in Bourne and the villages. 3 set ups in total today which all went very smoothly. 1 family also hired a bouncy castle in Bourne to enhance their party! We are considering offering gift vouchers for hot tub hires for Christmas. So if you have that relative who is difficult to buy for, why not get them a hot tub hire voucher? You can buy gift vouchers for a weekend hire or weekends and then after gifting, your recipient can contact us to reserve their chosen date. What a great idea?! We will be out getting ready for all of our bouncy castle hires in Bourne at the weekend as it's fully booked again this weekend, yes fully booked... (November is supposed to be a quiet month for us) but we never complain about being busy...lots of lovely parties to be created this weekend.
Until next time, take care.
Helen @ Funtime Bouncy Castle Hire Bourne